A Client-focused, Committed and Considerate Approach
At Cawarden, we use over 35 years' industry experience and expertise to deliver exemplary projects for our clients.
Our approach guarantees delivery excellence, added value and quality assurance. With an ability to tackle all types of projects and deliver them safely, on time, within budget and with pride, makes us one of the UK's leading specialist contractors.
Find out more about our expertise: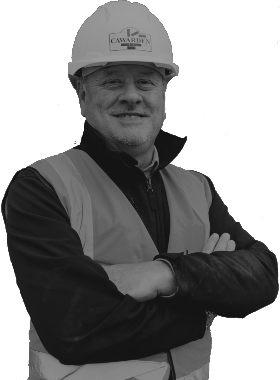 Discuss a project with us
If you've got a project you'd like to talk to us about, we'd be delighted to hear from you.
Contact our team today on
Trusted by some of the UK's leading public and private sector companies

Central have worked with Cawarden on a range of projects, of varying values and levels of complexity. They have consistently demonstrated an exemplary approach to health, safety and environment. Their proactive and collaborative approach in both the preconstruction and construction phase of projects has resulted in the successful delivery of numerous projects, on time and within budget.
Martin Williamson

Cawarden has undertaken a range of projects on behalf of Miller Homes, including works packages covering, demolition, asbestos removal, remediation and earthworks. They are always extremely professional and committed to delivering a high-quality service, and consistently deliver their projects safely, sustainably, to programme, within budget and to our complete satisfaction. I wouldn't hesitate in recommending them to organisations who require the services of a specialist contractor.
Michael Jackson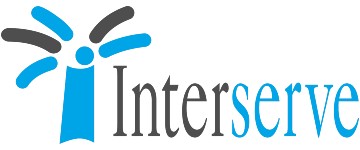 I have worked with Cawarden on a number of projects of various size and complexity, both for asbestos removal and demolition works. On all occasions, the asbestos removal and demolition works undertaken by them have run safely and smoothly, both from a production and commercial point of view.

It's a pleasure working with their team and I would recommend them to anyone who requires the services they can offer.
Andrew Dallison