Cawarden has been recognised with a number of awards and finalist places. From regional business and industry awards to environmental accolades. We're proud of our award-winning performance.

SHORTLISTED
East Midlands Business Masters
Cawarden has been shortlisted for the East Midlands Business Masters 2022. Cawarden have been selected by the judges as a finalist in two categories…Read More
East Midlands Business Masters 2022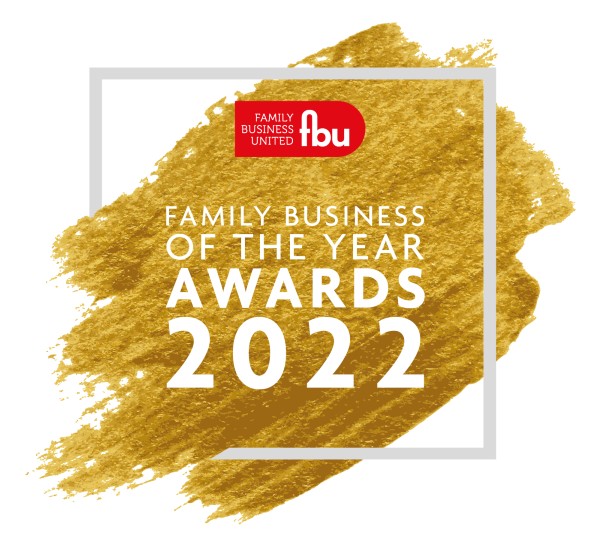 WINNER
Midlands & Central Family Business of the Year
Cawarden has received a major award at an awards ceremony that celebrates the UK family business sector…Read More
Family Business of the Year Awards 2022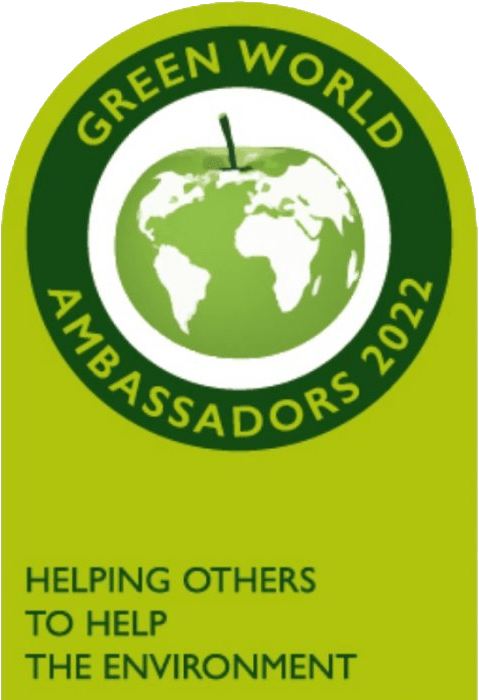 HONOURED
Green World Ambassador
Cawarden has been honoured by The Green Organisation as International Green World Ambassadors 2022 at a special ceremony held on May 30th, 2022 at The Waldorf Hilton in London… Read More
2022 Green World Ambassador Awards 2022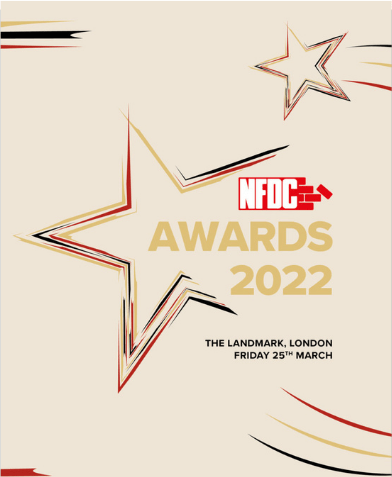 HIGHLY COMMENDED
Demolition Plant Operator
Demolition Director, Malcolm Lowes was shortlisted in the Demolition Manager category whilst High-reach Operative, Colin Williams received a Highly Commended Award in the Demolition Plant Operator category.
NFDC Awards 2022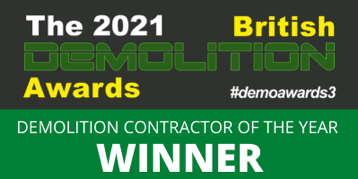 WINNER
Demolition Contractor of the Year
Cawarden has been crowned 'Demolition Contractor of the Year' 2021 at the third annual British Demolition Awards, a prestigious celebration of all things demolition… Read More
British Demolition Awards 2021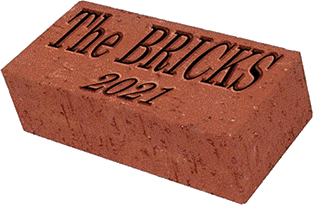 WINNER
Contractor of the Year
Cawarden has won the 'Contractor of the Year' award in the East Midlands Business Link Bricks Awards 2021 – The event for the Property & Construction sector… Read More
East Midlands Business Link Bricks Awards 2021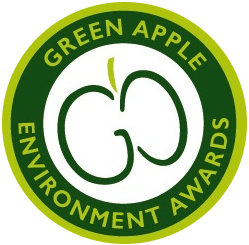 WINNER
Green Apple Awards for Environmental Best Practice
Cawarden has received gold and silver awards from the Green Apple Awards for Environmental Best Practice for the remediation and conservation work delivered at a former colliery site… Read More
The Green Apple Awards 2021
FINALIST
Demolition Specialist of the Year
Cawarden was named a finalist in the 'Demolition Specialist of the Year' category of the 2021 Construction News Specialists Awards. The shortlisted entry showcased Cawarden's business performance between January 2020 and June 2021… Read More
Construction News Specialists Awards 2021

FINALIST
Medium-Size Business
Family Business
Cawarden was selected by the judges as a finalist in the 'Medium-Size' and 'Family Business' categories in the 2021 Business Masters Awards. The annual award ceremony is a key event in the business calendar, recognising the achievements of East Midlands companies… Read More
East Midlands Business Masters 2021
FINALIST
Entrepreneur of the Year
Managing Director, William Crooks, was one of five finalists up for Derbyshire 'Entrepreneur of the Year' in the East Midlands Chamber Business Awards 2021… Read More
East Midlands Chamber Business Awards