WINNER
Contractor of the Year
For the second year in a row, Cawarden has been crowned 'Contractor of the Year' at the East Midlands Bricks Awards 2022 – The event for the Property & Construction sector…Read More
East Midlands Business Link Bricks Awards 2022

WINNER
Responsible Business of the Year
Cawarden has been honoured with the 'Responsible Business of the Year' award in the East Midlands Bricks Awards 2022…Read More
East Midlands Business Link Bricks Awards 2022

WINNER
Carbon Reduction and Wellbeing Award
In recognition of the progress made to de-carbonise its operations, Cawarden has been presented with a prestigious RISE Award. These highly regarded awards seek to recognise, celebrate and showcase exemplar case studies from the Built Environment sharing emerging best practice in Research, Innovation, Sustainability and Enterprise for new and innovative products, technologies, processes, projects and schemes…Read More
RISE Awards 2022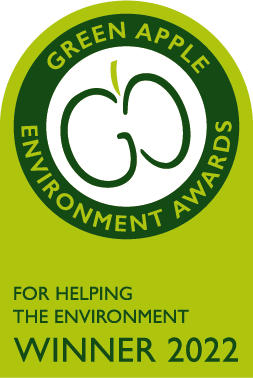 WINNER
Green Apple Awards for Environmental Best Practice
Cawarden has triumphed at the International Green Apple Environment Awards 2022 at the carbon-neutral presentation ceremony at The Houses of Parliament, London. The highly sought-after award was presented to Cawarden in recognition of its sustainable project delivery at the former JCB factory site in Cheadle, Staffordshire. Read More
The Green Apple Awards 2022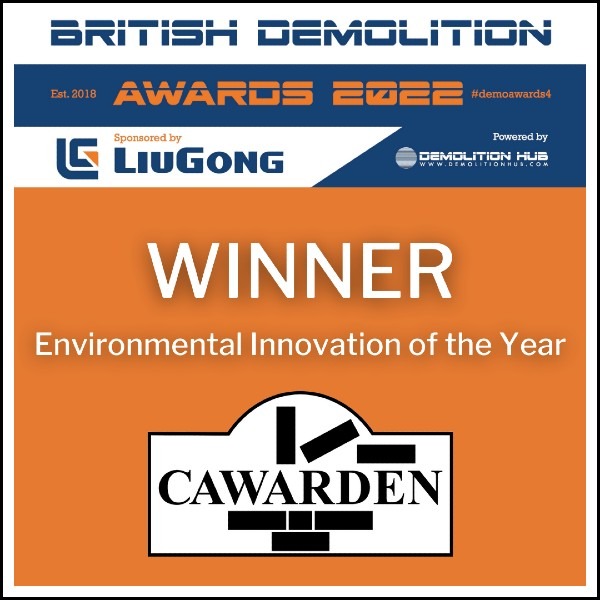 WINNER
Environmental Innovation of the Year
The British Demolition Awards is the UK's premier demolition event and a celebration of all that is great about the industry in the UK and further afield. The 2022 awards saw Cawarden claim the Environmental Innovation of the Year Award in recognition of the considerable progress made to de-carbonise its operations…Read More
British Demolition Awards 2022
WINNER
Hall of Fame Inductee: William Crooks
Managing Director of Cawarden, William Crooks, has been honoured with an award in recognition of his dedication to the demolition industry. At the fourth annual British Demolition Awards, William was invited to join the inaugural Demolition Hub Demolition Hall of Fame…Read More.
British Demolition Awards 2022

SHORTLISTED
Medium-Size Business
Community Impact
The annual award ceremony is a key event in the business calendar, recognising the achievements of East Midlands companies.…Read More
East Midlands Business Masters 2022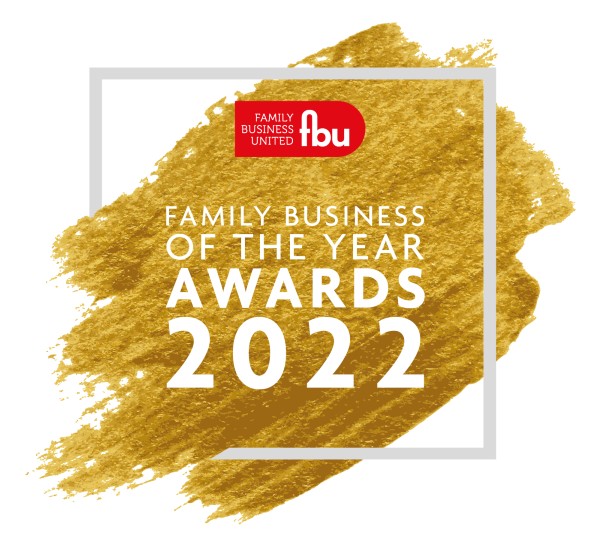 WINNER
Midlands & Central Family Business of the Year
Cawarden has received a major award at an awards ceremony that celebrates the UK family business sector…Read More
Family Business of the Year Awards 2022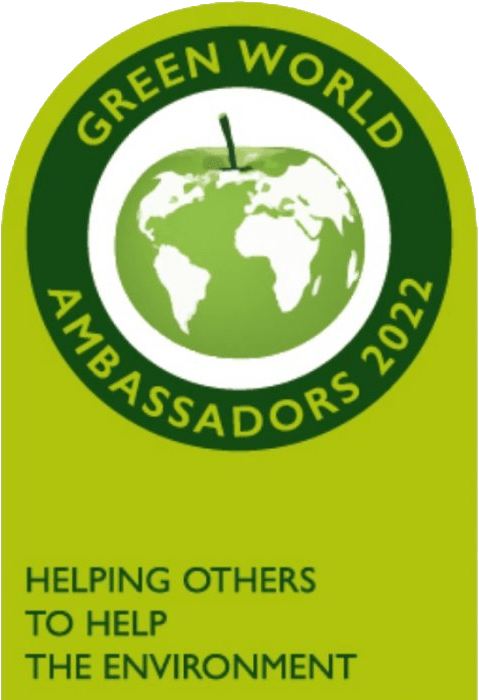 HONOURED
Green World Ambassador
Cawarden has been honoured by The Green Organisation as International Green World Ambassadors 2022 at a special ceremony held on May 30th, 2022 at The Waldorf Hilton in London… Read More
Green World Ambassador Awards 2022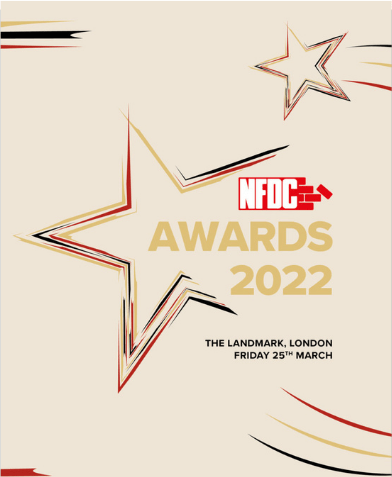 HIGHLY COMMENDED
Demolition Plant Operator
Demolition Director, Malcolm Lowes was shortlisted in the Demolition Manager category whilst High-reach Operative, Colin Williams received a Highly Commended Award in the Demolition Plant Operator category.
NFDC Awards 2022