We're trusted by many of the UK's leading public and private sector clients.
We take the honour of trust seriously, and our work ethic and dedication to going above and beyond, along with our integrity and professionalism, are what give our clients the confidence to continue working with us.
The following client testimonials demonstrate our commitment to excellence in delivery.
We are always eager to establish new relationships, so if you have a project you want to discuss, don't hesitate to reach out and say hello. We would be happy to hear from you!

The flexible, 'can do' attitude through adversity and uncertainty and dedication to seeing the project through to completion is much appreciated.
UNIVERSITY OF DERBY

Cawarden's professional attitude, primarily to safety, but to all aspects of their work including technical approach, programme management, commercial and sustainability are a credit to William, Ollie, Sam and the rest of the team. We would highly recommend them for future projects!
WYG

Cawarden were of course unfazed by the scale of the project, always using appropriately massive machinery to move the project forwards.
LYALL AND LYALL

Cawarden are my go to demolition firm. They are (in my opinion) the best at what they do in the area.
TILBURY DOUGLAS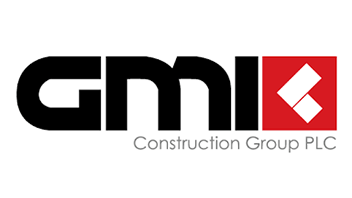 It's been a pleasure working with Cawarden, working collaboratively throughout the project to overcome the many issues that have arisen. Wouldn't use another demolition contractor. Excellent all round effort.
GMI CONSTRUCTION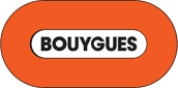 From the Bouygues team to Cawarden we would really like to thank you for the hard work carried out down at Luton Street…We had various surprises which were handled very efficiently by your team.
BOUYGUES

Cawarden is always extremely professional and committed to delivering a high-quality service, and consistently deliver their projects safely, sustainably, to programme, within budget and to our complete satisfaction.
MILLER HOMES

Cawarden has consistently demonstrated an exemplary approach to health, safety and environment. Their proactive and collaborative approach in both the preconstruction and construction phase of projects has resulted in the successful delivery of numerous projects, on time and within budget.
KIER CONSTRUCTION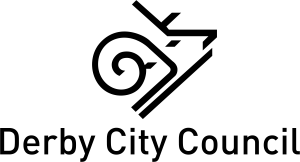 I would like to thank the Cawarden team for the hard work, commitment and resilience they have shown during the delivery of the works. This has been an incredibly challenging project, but I am pleased it has been safely and successfully completed to the entire satisfaction of Derby City Council.
DERBY CITY COUNCIL

We employed Cawarden to demolish an old garage in a tight site within a town setting. They carried out the work in a very professional manner and bettered the anticipated programme. We will be using them again.
OAKFIELD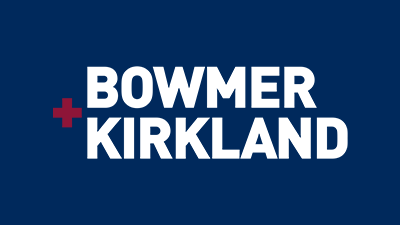 Cawarden fully understood the complexities of carrying out demolition within a live school environment and delivered on every aspect – Health & Safety, environmental, programme and cost. We couldn't have asked for a better approach or contractor.
BOWMER & KIRKLAND