Our unwavering commitment to minimising our impact and promoting the shift towards a sustainable, low-carbon economy is as resolute today as it was 35 years ago.
We're driven to seek out new ways to reduce waste, procure responsibly, and reduce our emissions, and we take pride in participating in innovative new trials that further our mission to operate more sustainably.
Our efforts over the last few years have been recognised with several prestigious awards, and we will continue to inspire positive change.
Green World Ambassadors
Cawarden has been honoured by The Green Organisation as an International Green World Ambassadors 2023.
We have also been awarded International Green Apple Awards for project Environmental Best Practice in 2022 and 2021.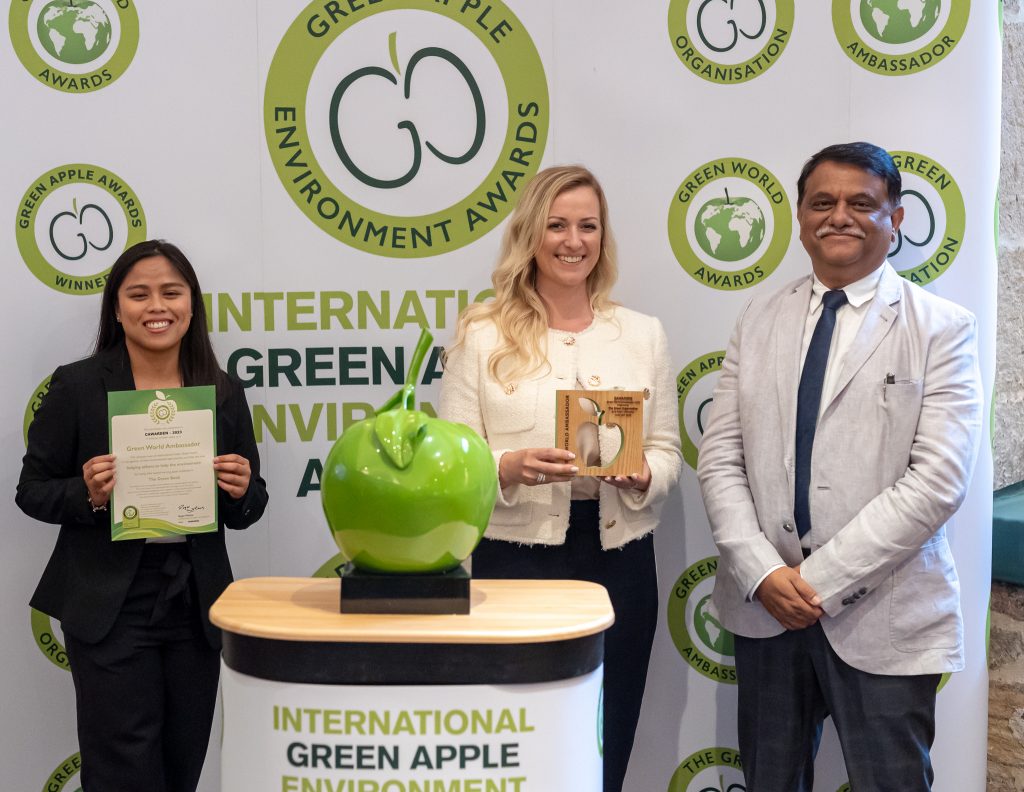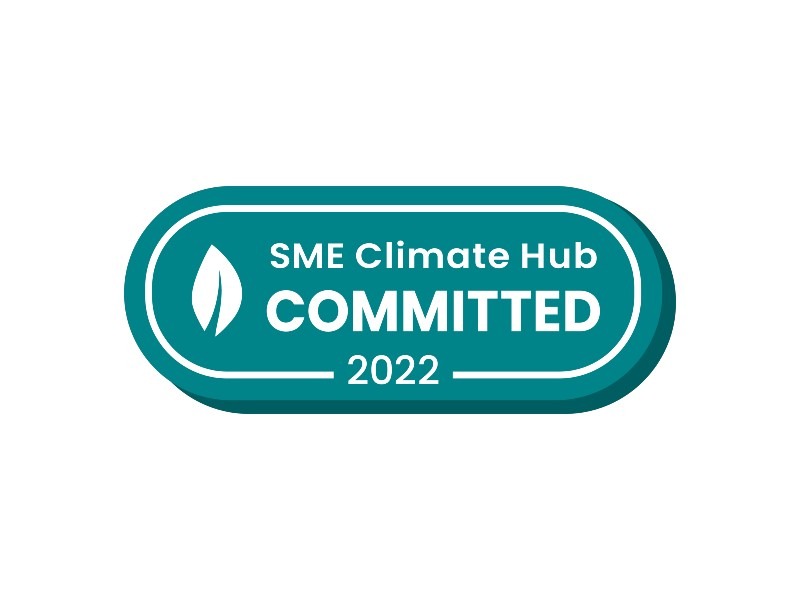 The SME Climate Hub
Playing our part in a sustainable future, Cawarden is committed to tackling climate change and moving to a net-zero business before 2050. We've cemented this commitment by joining The SME Climate Hub and signing up to The Climate Pledge.
Collaboration
Working in collaboration with the University of Derby, Derby City and Derbyshire County Councils, Cawarden has been a member of the DE-Carbonise Project since 2020. Together we're working hard to find practical solutions to increase sustainability and save money by reducing energy costs and carbon emissions.
As another example of collaborative working, we have taken part in an exciting circular plasterboard case study in partnership with Loughborough University, ENVA and British Gypsum.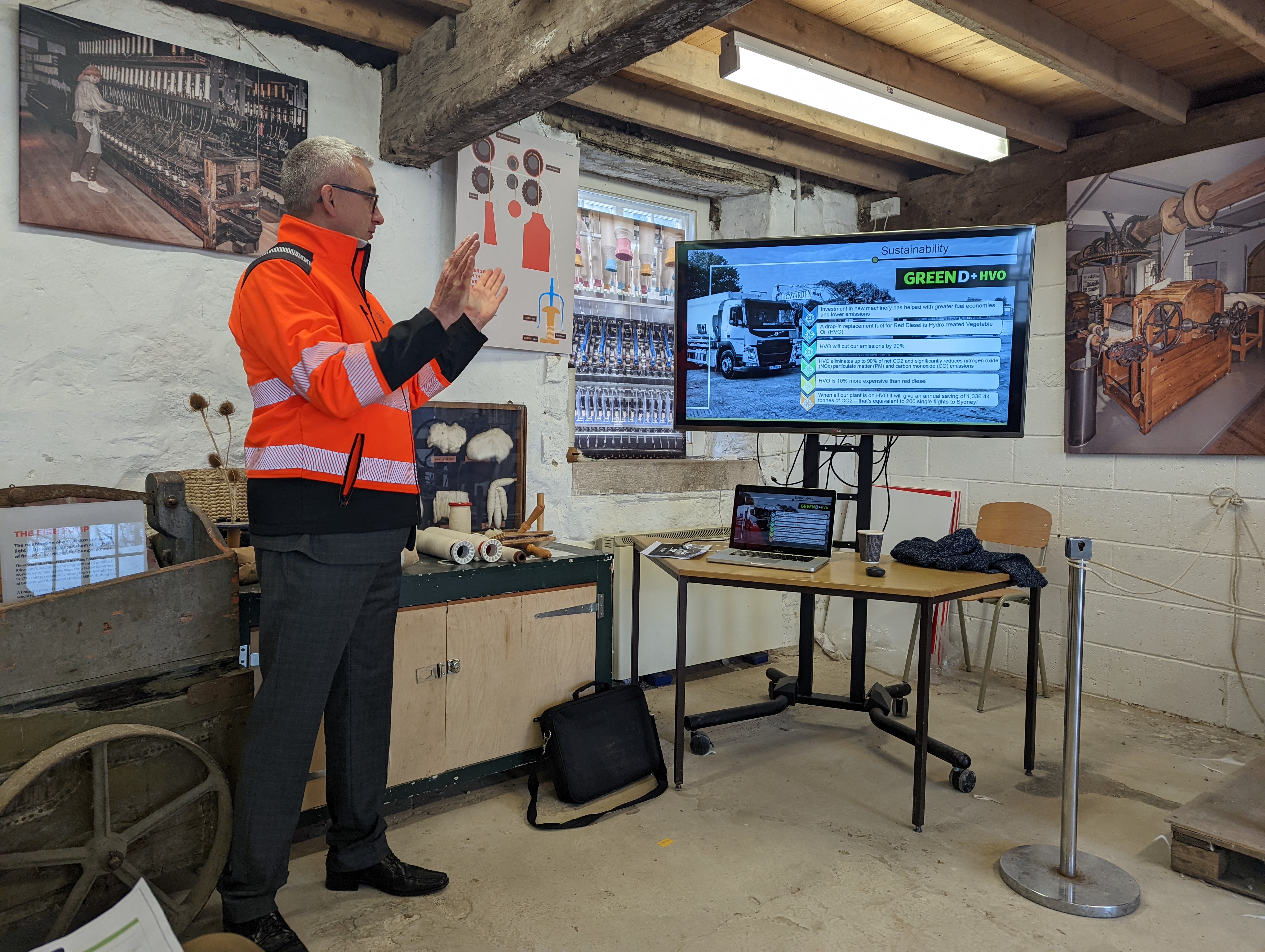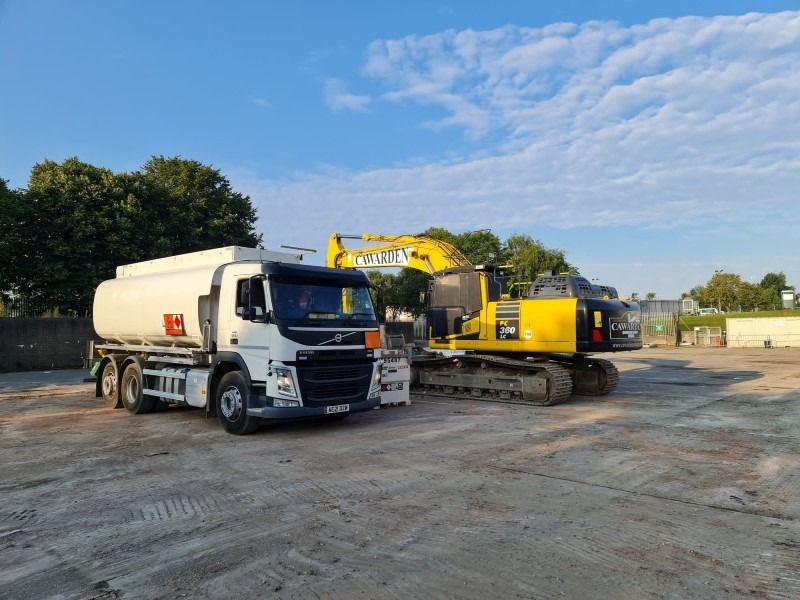 Eco-Fuel
We support the latest advice from the National Federation of Demolition Contractors (NFDC) which recommends that Members switch to HVO fuel as a more sustainable and environmentally friendly solution to white diesel.
Logistics
Using vehicle tracking technology, promoting eco-efficient driving, and carefully managing our delivery routes, we are working hard to minimise the impact of our vehicles on the environment.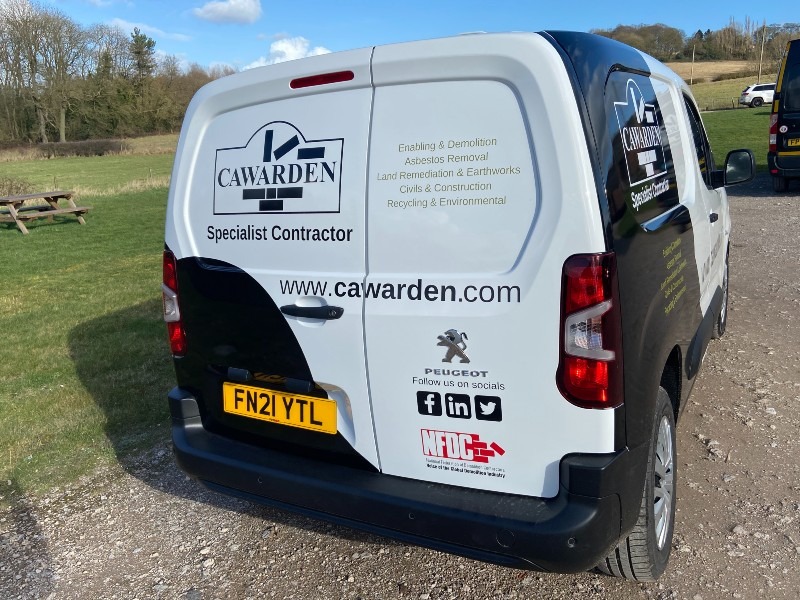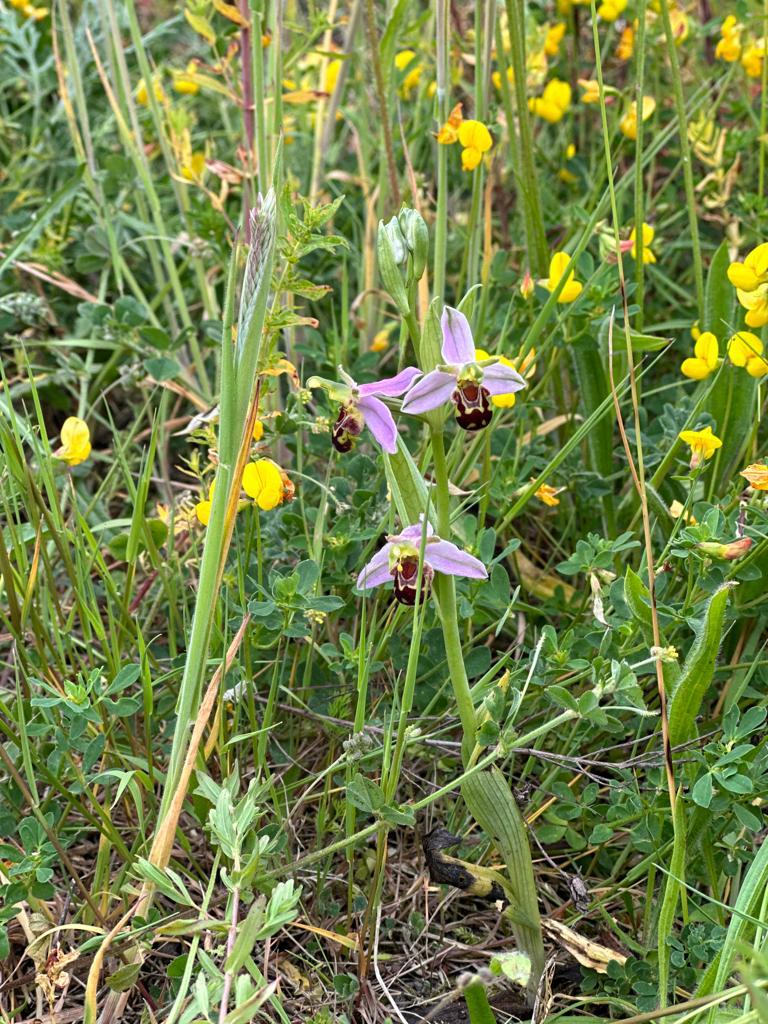 Land Remediation & Conservation
Our land remediation and earthworks projects aim to restore sites to their beneficial after-use. This involves removing all types of pollution and contaminants to ensure sites are safe for development, and to protect public health and the environment, including wildlife, ecology and waterways.
To ensure we meet industry standards, our remediation projects are subject to world-class regulation, and we frequently collaborate with ecologists, the Environment Agency, and other specialists. These projects often provide opportunities for nature conservation initiatives, such as our work at the former Summit Colliery.
Industry-leading Plant & Specialist Equipment
Our commitment to reinvesting in our fleet means that we always have the latest and most efficient equipment available for our projects.
We work closely with manufacturers from all over the world to ensure that we have access to the most advanced models that meet the latest environmental regulations and industry standards.
We also customise all types of plant and equipment to improve their productivity and reduce idle time. Furthermore, our cutting-edge machinery attachments can be changed in just a matter of seconds, helping to reduce the number of machines needed on-site and increasing overall productivity.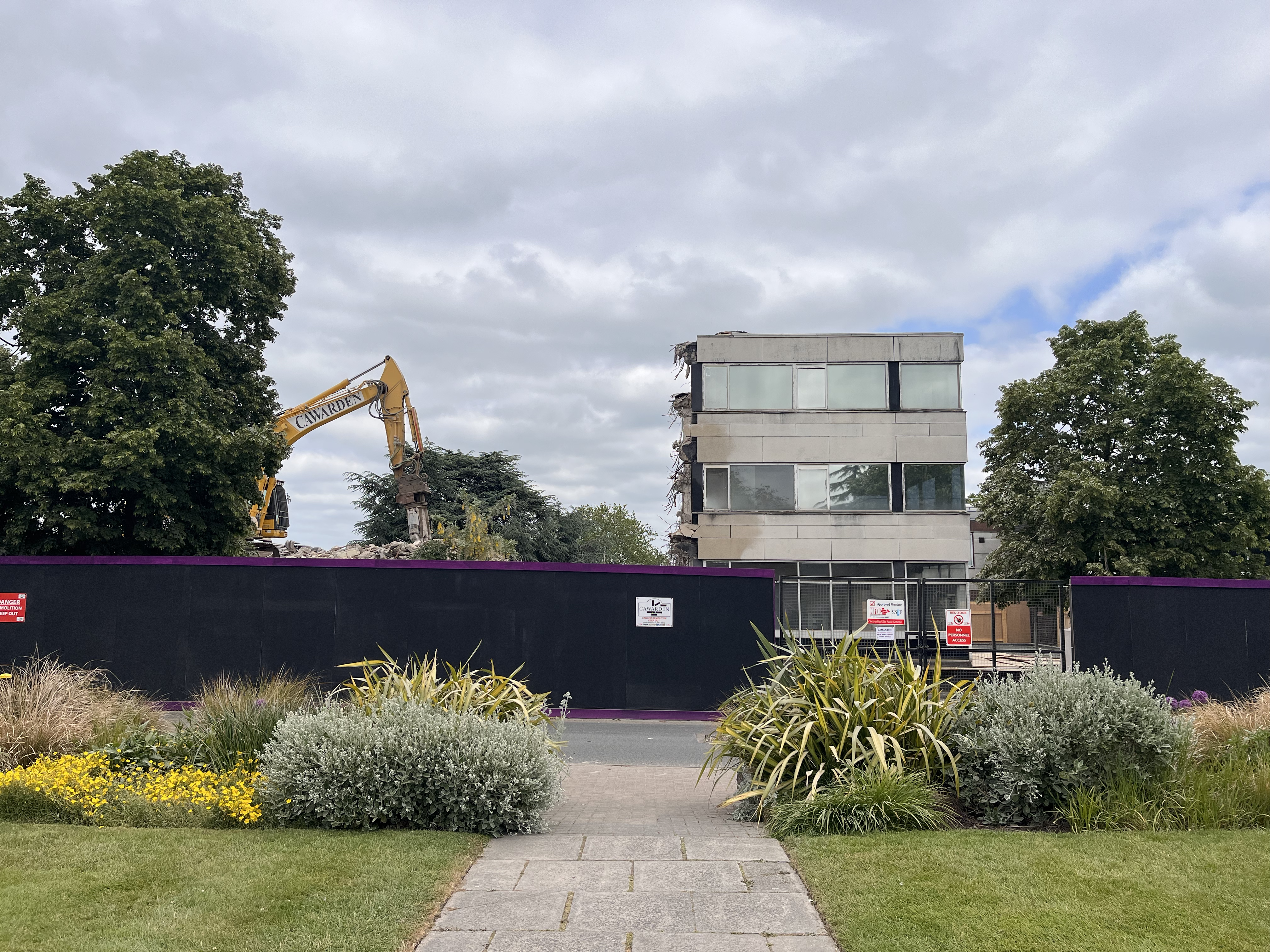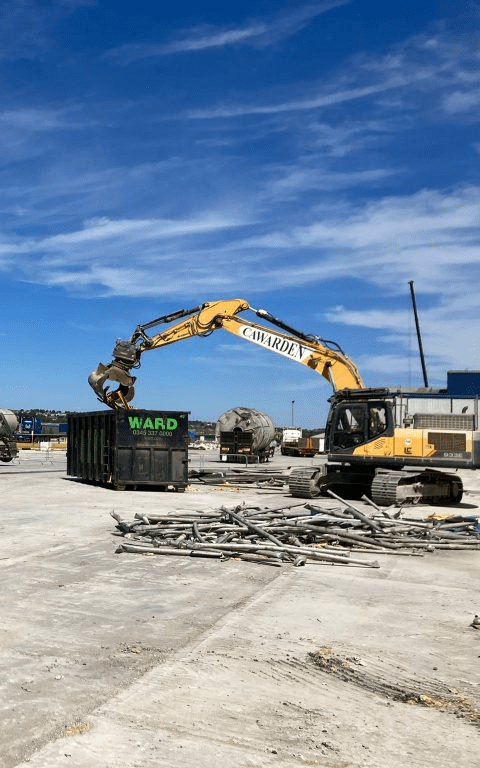 Recycling and Upcycling
We hold an Upper Tier Waste Carrier Licence, which allows us to transport waste from our sites to licensed sorting facilities for recycling and reuse. Additionally, we collaborate with pre-approved specialist waste contractors.
Our recycling process is a source of pride for us as we divert an average of 97% of materials from our demolition projects away from landfill sites. Our approach involves repurposing, reclaiming, and recycling materials.
To reduce demand for new materials and lower carbon emissions, we crush concrete for reuse in new construction projects. This not only benefits the environment but also provides commercial savings.
We reclaim all types of materials from our projects, including bricks, timber, roof tiles, interior features, raised flooring, and more. Working with reclamation yards and other specialists, we ensure that all of these materials get a chance at a new lease of life.
In addition to reclaiming materials, we salvage and donate good quality items to local community groups to support the circular economy and give back to the community.