For more than 35 years, we've been passionate about reusing and recycling. And we're more determined than ever to do everything we can to reduce our impact on the environment, creating a positive impact wherever possible and supporting the shift towards a low carbon economy.
Building sustainability into our business is key to long-term survival. From diverting waste from landfill through reuse & recycling to responsible procurement and reducing emissions by becoming more efficient in how we deliver our projects – we are continuously looking at the way we operate our business to be more sustainable and deliver social value.
It's an approach that has been recognised with a number of prestigious awards.
Green World Ambassadors 2022
Cawarden has been honoured by The Green Organisation as International Green World Ambassadors 2022.
We have also been awarded International Green Apple Awards for project Environmental Best Practice in 2022 and 2021.
As a result, we have reached the finals of the Green World Awards and will represent the United Kingdom in America in 2023.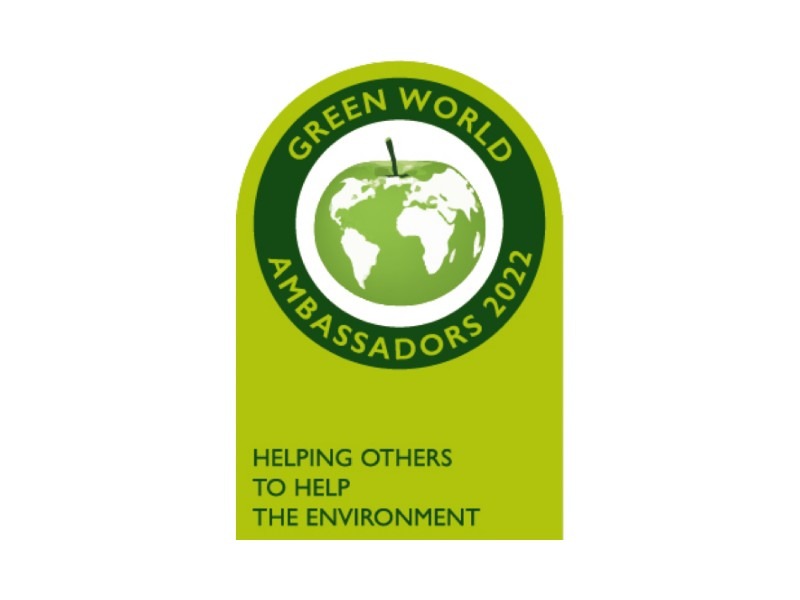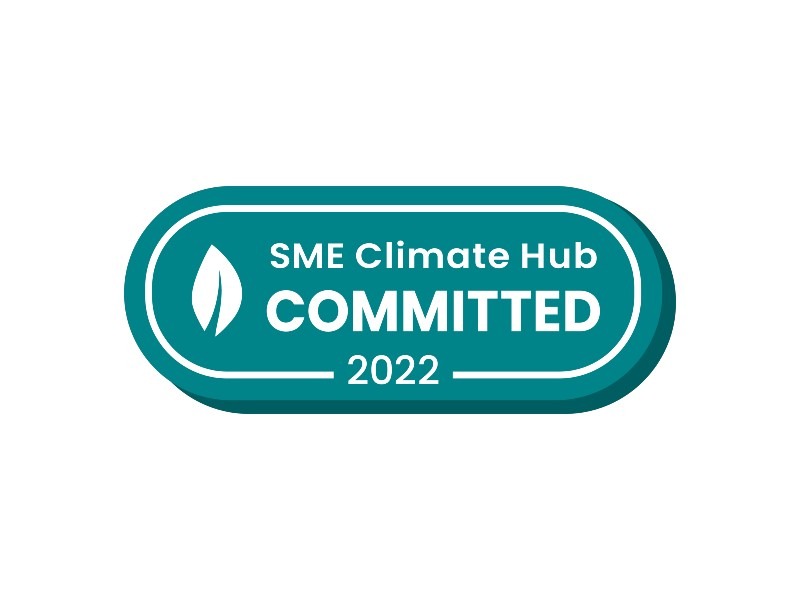 The SME Climate Hub
Playing our part in a sustainable future, Cawarden is committed to tackling climate change and moving to a net-zero business before 2050. We've cemented this commitment by joining The SME Climate Hub and signing up to The Climate Pledge.
The DE-Carbonise Project
Working in collaboration with the University of Derby, Derby City and Derbyshire County Councils, Cawarden has been a member of the DE-Carbonise Project since 2020. Together we're working hard to find practical solutions to increase sustainability and save money by reducing energy costs and carbon emissions.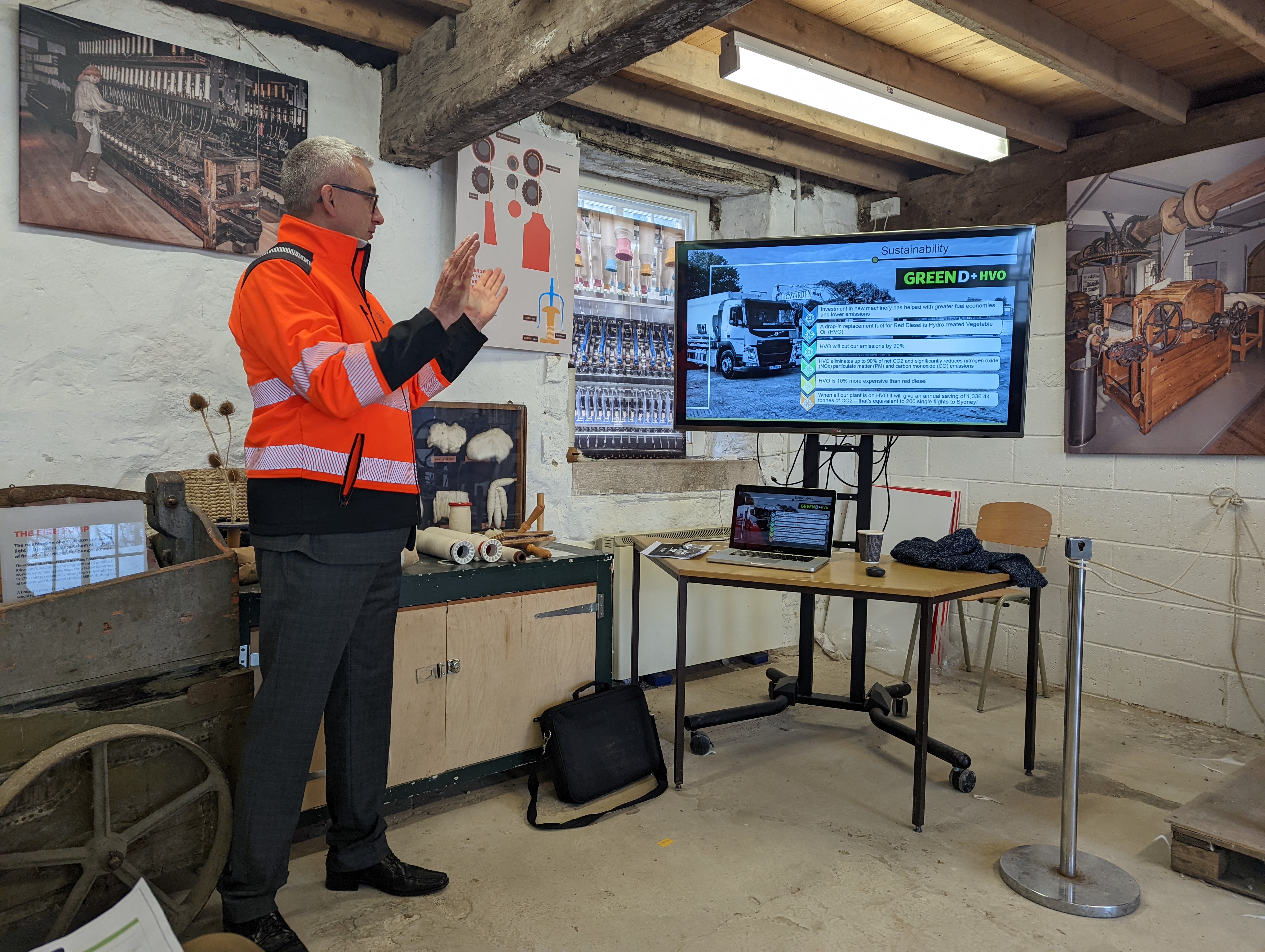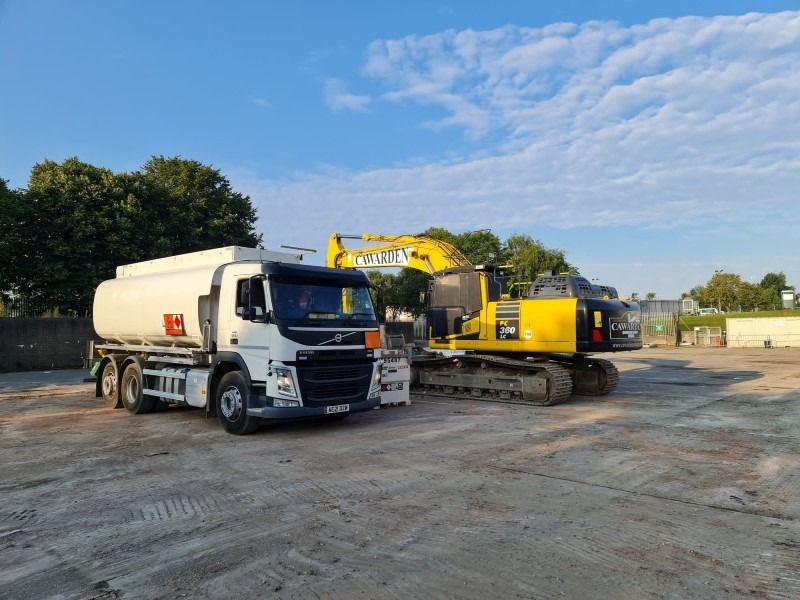 Eco-Fuel
Cawarden supports the latest advice from the National Federation of Demolition Contractors (NFDC) which recommends for Members to switch to HVO fuel as a more sustainable and environmentally friendly solution to white diesel. We are successfully rolling out Green D+ HVO across our fleet. And once complete, we'll save the equivalent emissions of 200 single flights to Sydney, Australia, per annum!
Logistics
Using vehicle tracking technology, promoting eco-efficient driving, and carefully managing our delivery routes, we are working hard to minimise the impact of our vehicles on the environment.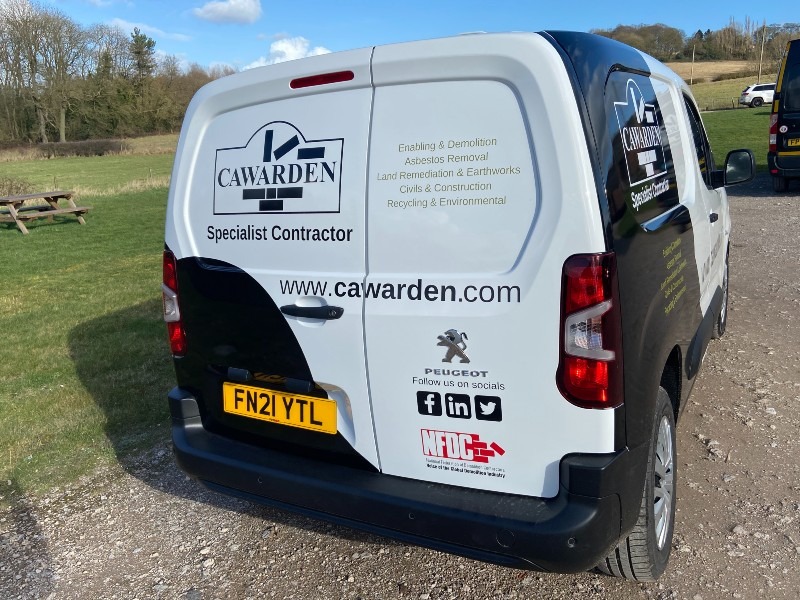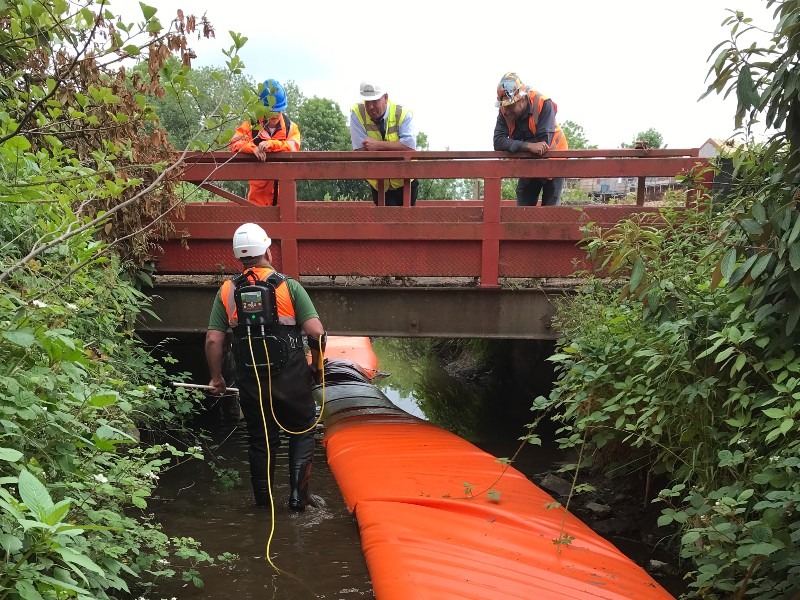 Land Remediation & Conservation
Through our land remediation and earthworks projects, we restore sites to a beneficial after-use which includes removing all types of pollution and contaminants to make sites safe for development, ensure public health and protection of the environment – including wildlife, ecology and waterways.
As you'd expect, remediation projects are subject to world-class regulation and we regularly work with ecologists, the Environment Agency and other specialists to ensure industry standards are always met. These types of projects often present opportunities to provide nature conservation initiatives, just like our work at the former Summit Colliery.
Industry-leading Plant & Specialist Equipment
We reinvest over 10% of our annual turnover back into our fleet of plant and machinery. This not only ensures we've got the very best in-house resources available to deliver our projects, but it also means we've got the latest models that meet the latest environmental regulations and industry best practice.
Investment in industry-leading machinery attachments reduces the number of machines needed on-site whilst increasing productivity.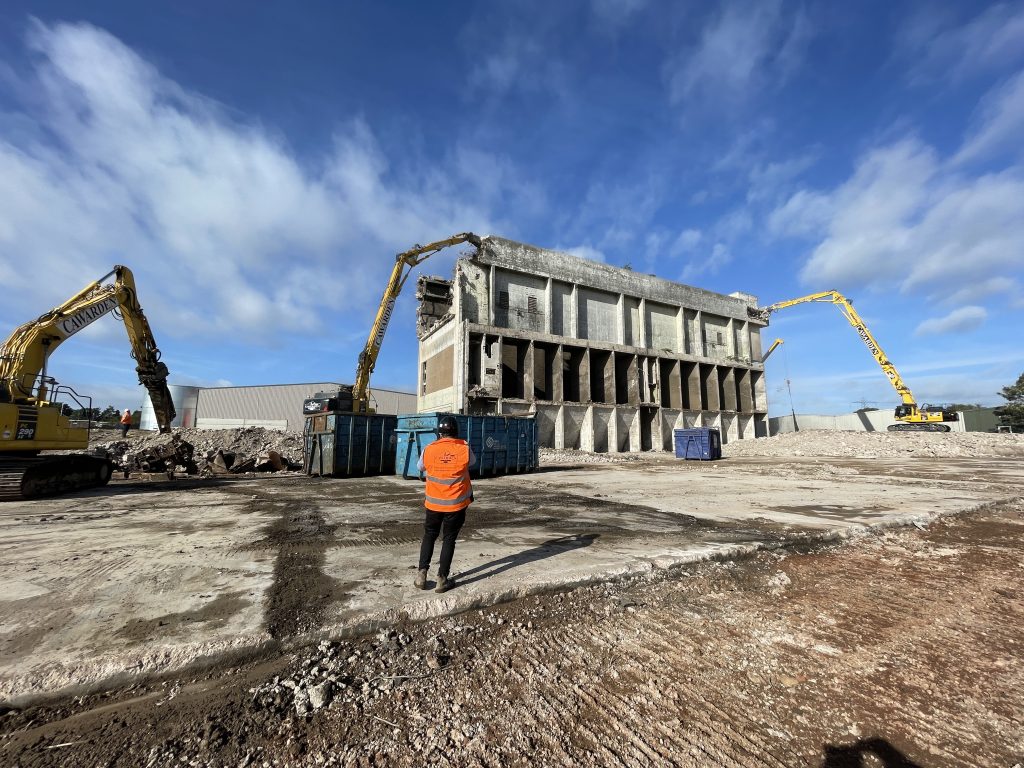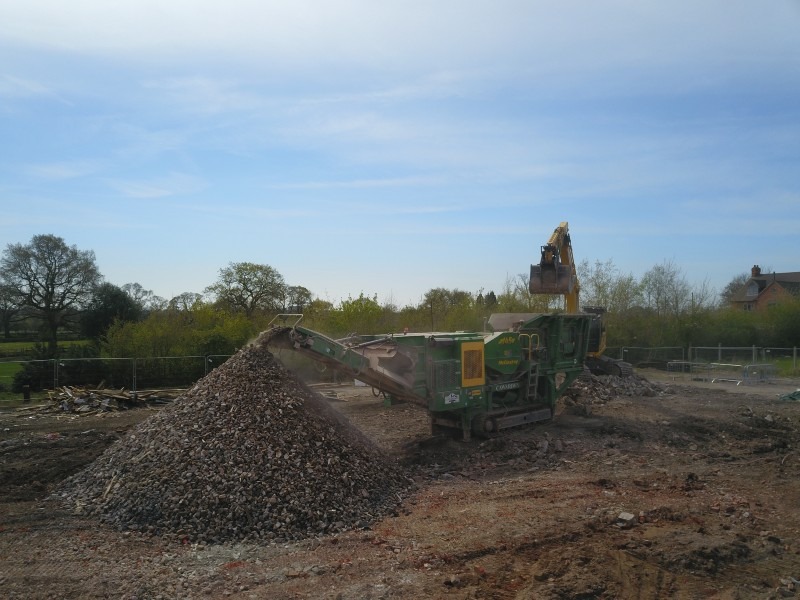 Waste
We hold an Upper Tier Waste Carrier Licence allowing us to transport waste from our sites to licensed sorting facilities for reuse and recycling. We also work with pre-approved specialist waste contractors.
Our total recycling solution means, on average, 97% of building materials from our demolition projects are diverted from landfill.
Processing aggregate arisings on-site means crushed material can be reused into new construction projects. It also means vehicle movements are reduced.
We reclaim all types of materials from our projects from bricks and timber to roof tiles and interior features. Working with reclamation yards, we'll give all of these materials a chance to be revived into something new.
We also salvage and donate good quality items to local community groups to further power the circular economy and give something back.