Beyond our hoardings, we're committed to improving the image of the industry by delivering social value in all its forms.
We do this by looking after our planet, supporting local communities and taking care of our people. And it's an approach that has garnered a wealth of nationwide and regional industry awards and finalist places.
We're proud of the positive lasting legacy we leave long after we have left site.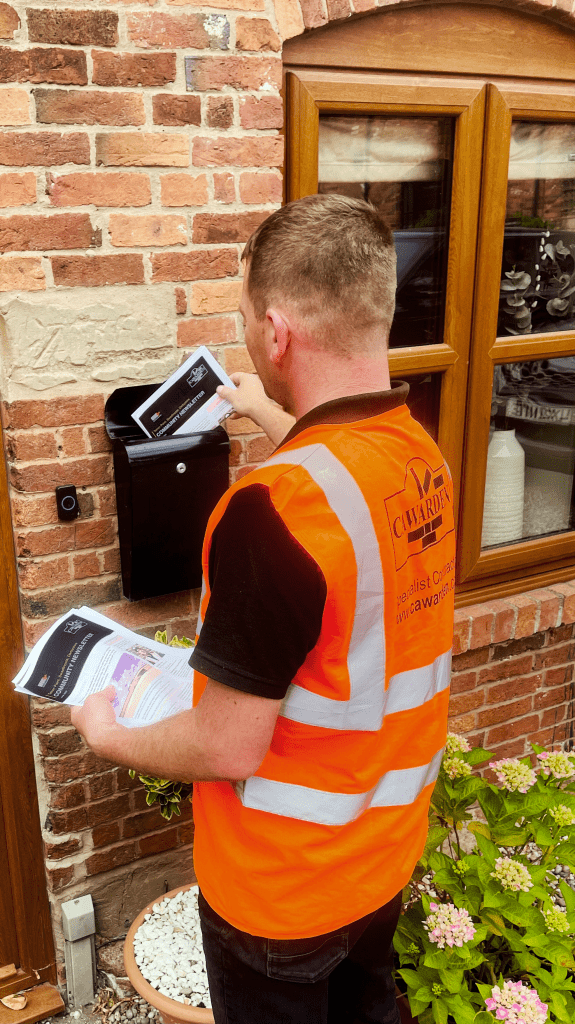 We build strong community relations
Some of the ways we look to reduce our impact include:
Keeping neighbours and other local stakeholders informed and updated on our works through our newsletter drops.
Ensuring a sensitivity to local residents and maintaining the uninterrupted operations of local businesses.
Minimising the impact of deliveries, parking and work on the public highway.
Contributing to and supporting the local community and economy.
Working to create a positive and enduring impression. We care about how our sites look and that our staff are issued with quality branded PPE and workwear.
And if any issues do arise whilst we're on-site, we'll always do our best to quickly and efficiently resolve them. It's our promise.
We support charities and good causes
Over the years we've supported an array of charities and worthy causes – local and national, big and small. We do this through sponsorships, donations of goods or employee involvement. Charities we've recently had the pleasure of helping include the YMCA Derbyshire and Titan's Children's Trust. In 2021, Managing Director of Cawarden William Crooks became an official friend of the Titan charity.
Cawarden has been the main sponsor of the Derby Christmas fundraising lunch in aid of the Construction Industry Charity, the Lighthouse Club, for the past three years – and we're confirmed again for 2022!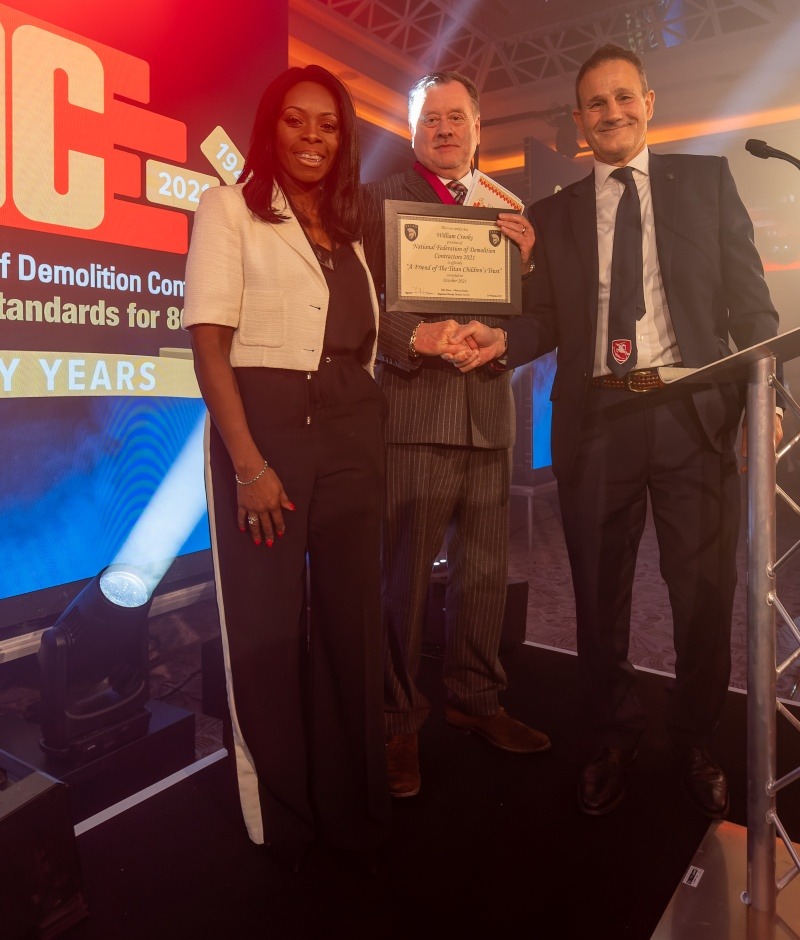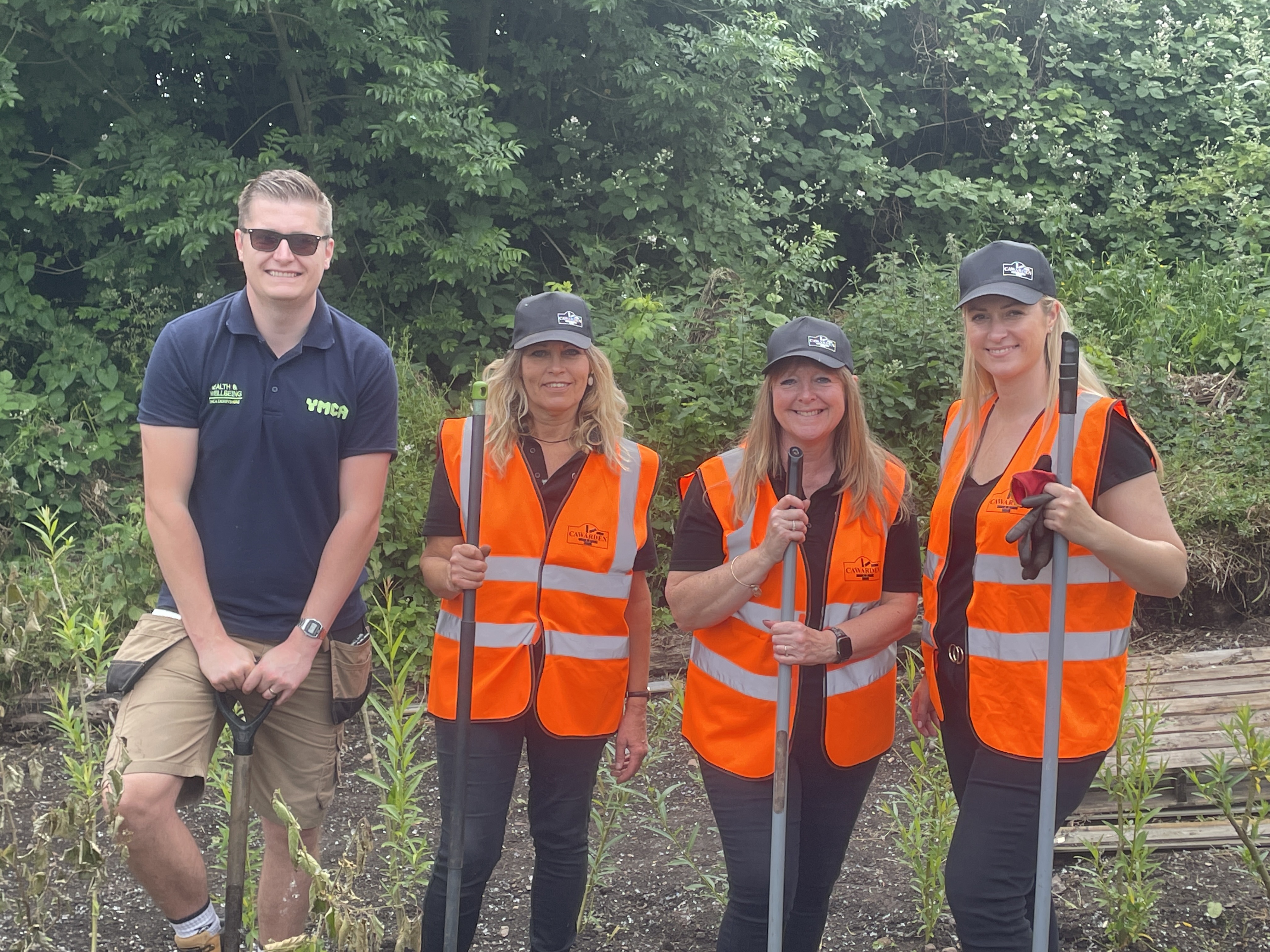 We give back to local communities
From supporting our local team Derby County FC and sponsoring community football teams to taking part in litter picks, getting involved in local community projects and hosting a charity 'Jolly Jumper' day at Christmas – it's all part of Cawarden supporting the local community and giving something back!
We employ local people
The majority of our workforce comes from in and around Derby and we're a major industry employer of the region.
We have many long-serving employees who have developed their careers with us. But we are continuously bringing new talent into the industry and identifying future leaders.
Through various local academic and charity partnerships, we're proud to provide work experience, internship and apprenticeship opportunities.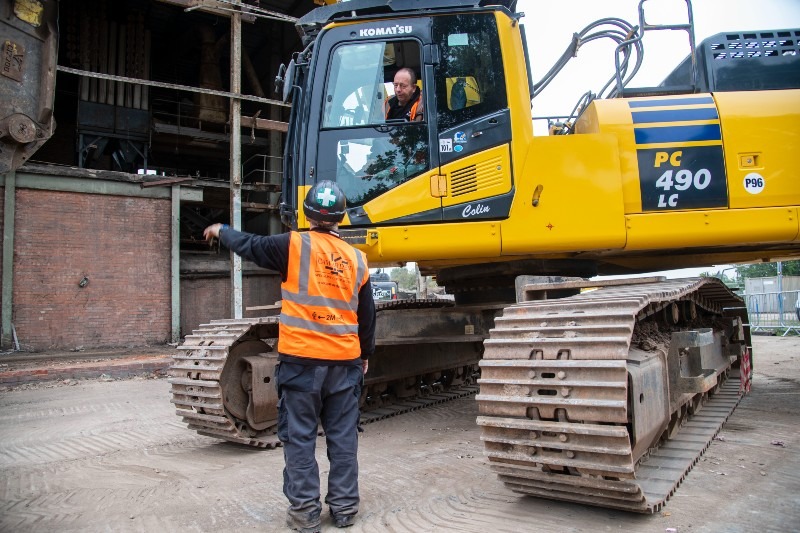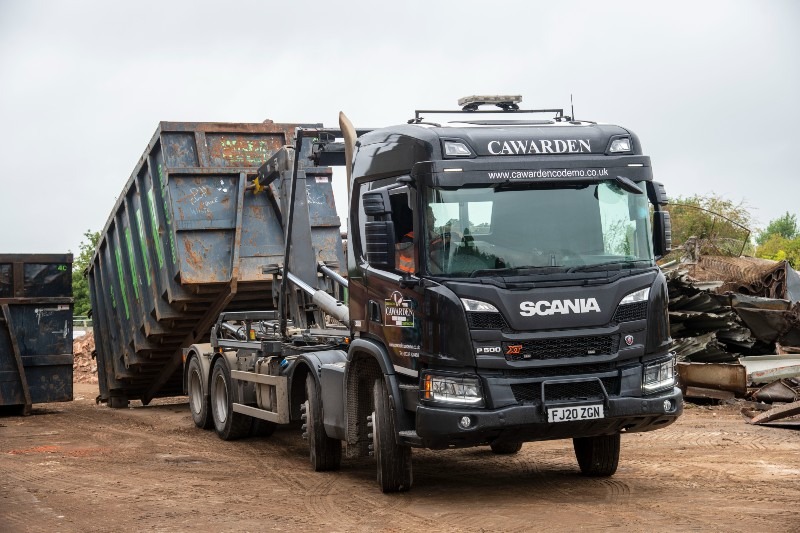 We boost regional economies
We help to boost regional economies by maintaining a reliable and trusted local supply chain. So, from skips to site welfare, we'll support local businesses whenever we can – providing they meet our strict ethical and procurement requirements.