Our business is built on the principle of giving back and leaving behind a positive and long-lasting legacy.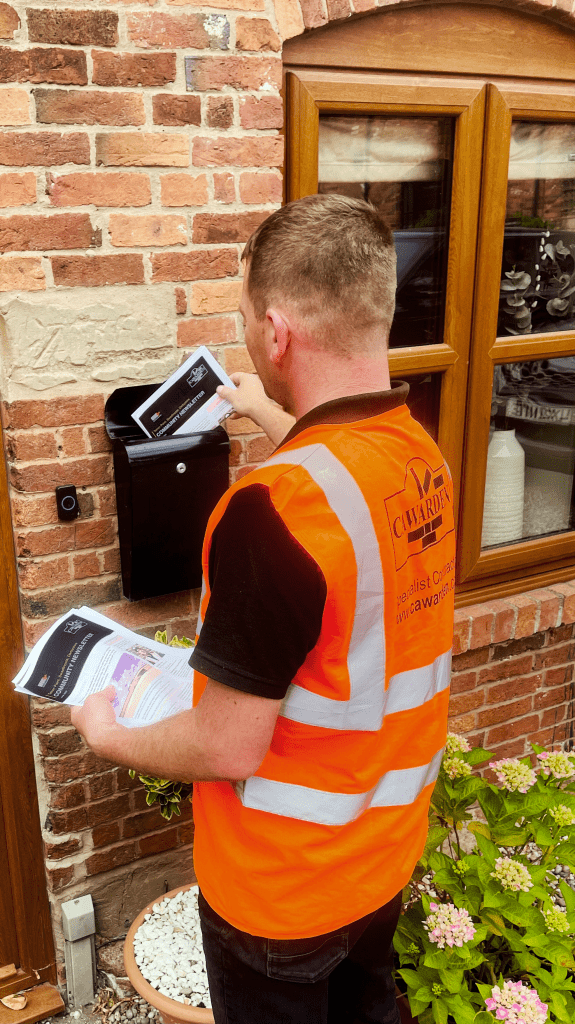 In every community where we work, we strive to minimise our impact.
Here are a few ways we accomplish this:
Keeping neighbours informed through project newsletters
Implementing noise, dust and vibration management plans
Being considerate of residents and local businesses
Reducing impact on roads
Supporting local communities and economies
Ensuring staff and sites maintain a professional image
Resolving issues quickly and efficiently
We support charities and good causes
One of the greatest rewards of our success is being able to give back and support a number of chosen charities and good causes. Our assistance is offered in various ways, including sponsorships, employee engagement, and donations of goods.
Charities that we have recently been delighted to help include raising funds for the Titan Children's Trust, donating our time and resources to assist the YMCA Derbyshire, and gifting a water pump to a community in the highlands of Zimbabwe through Africa Trust.
For four years now, Cawarden has been the main sponsor of the Construction Industry Charity's Derby Christmas fundraising lunch for the Lighthouse Club, and we are excited to confirm our participation again in 2023!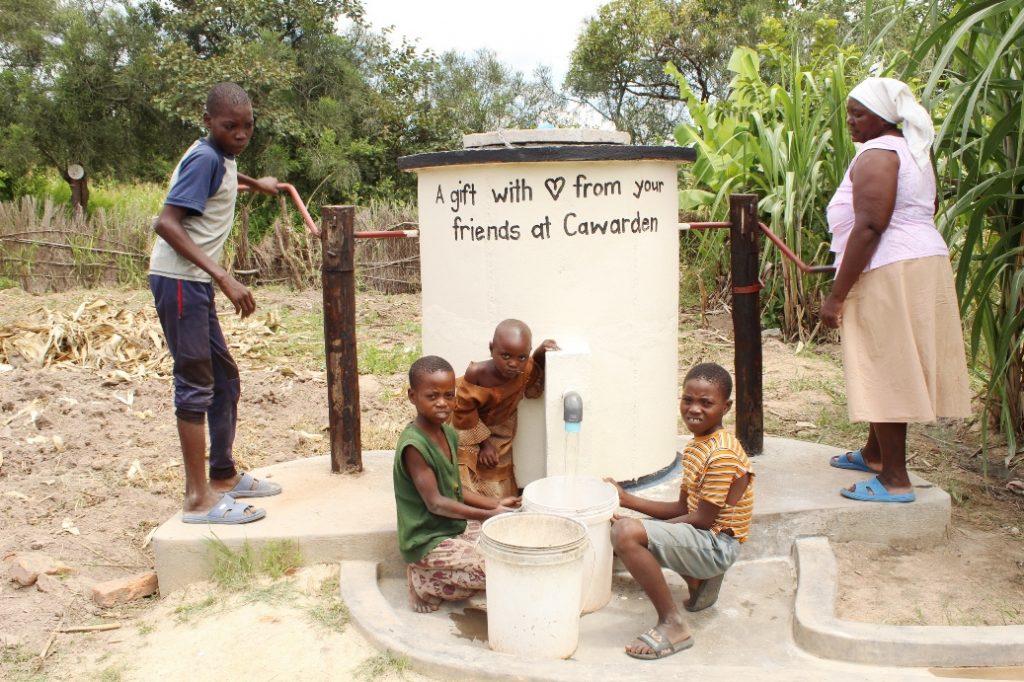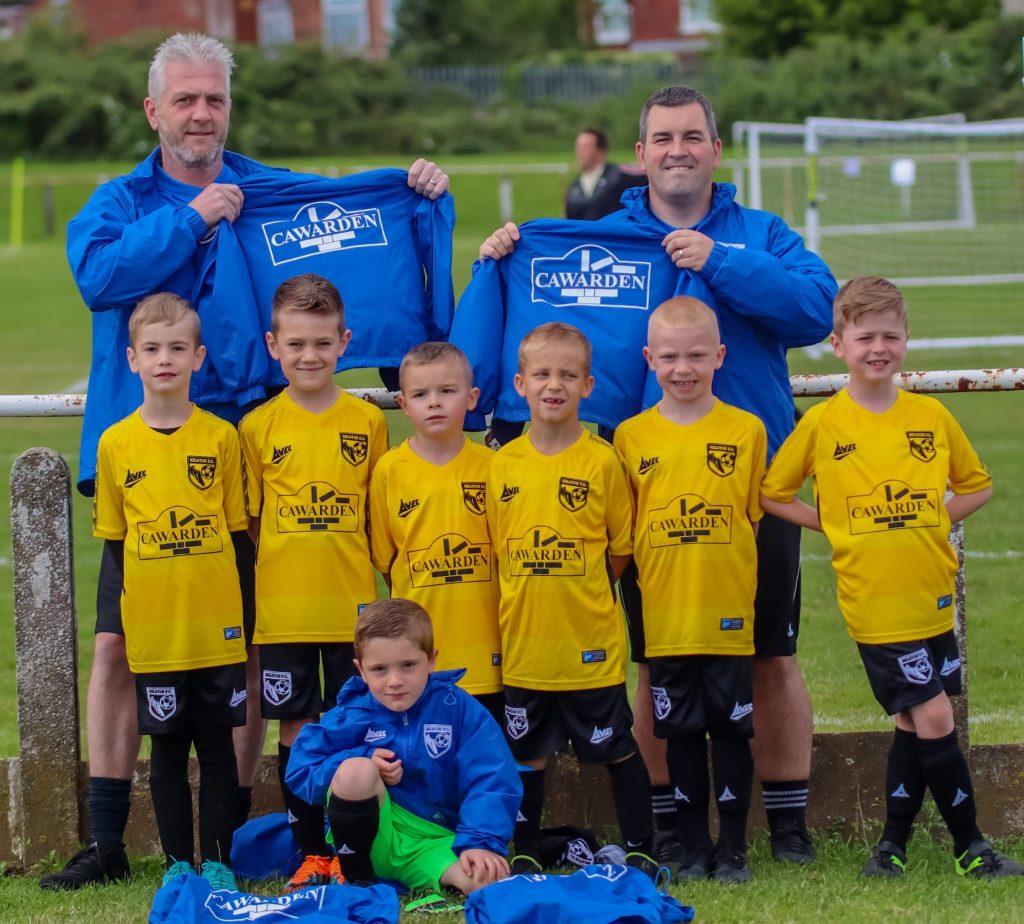 We give back to local communities
Football is an integral part of community life, and we are delighted to continue our support for Derbyshire football through a major sponsorship deal with the Derbyshire FA for the 2022/23 and 2023/24 seasons. We are also proud sponsors of Burton Albion FC, Castle Donington FC and Selston U7s.
We also love contributing to the environment and community by participating in litter picks, community gardening projects and donating items from our projects for reuse.
We employ local people
As a Derby-based firm, we're a major employer in the region. But as a national operation, we are also committed to providing local jobs for local people.
Our company benefits from a diverse range of employees, including highly knowledgeable and experienced staff, new hires with fresh skills, and enthusiastic younger workers.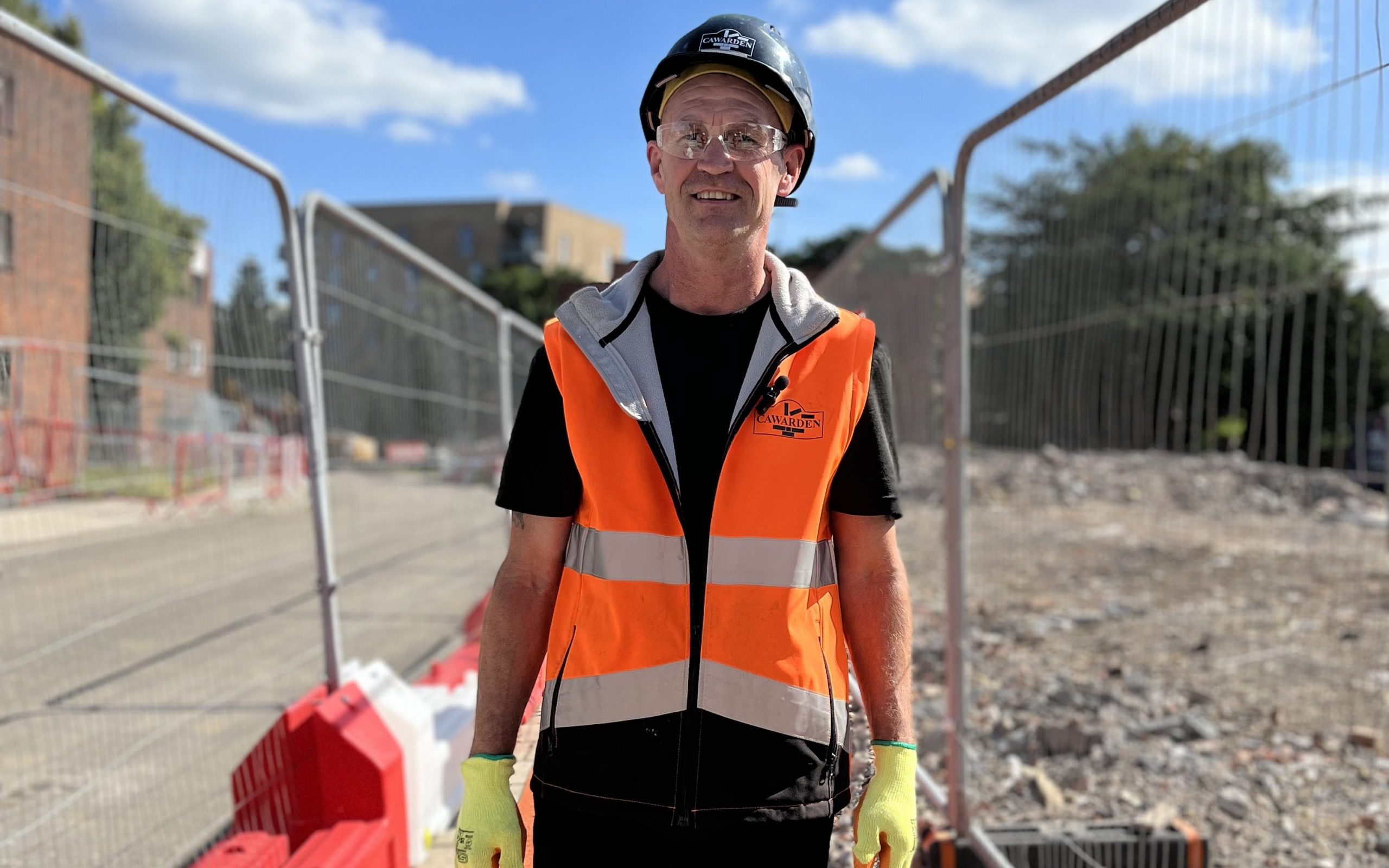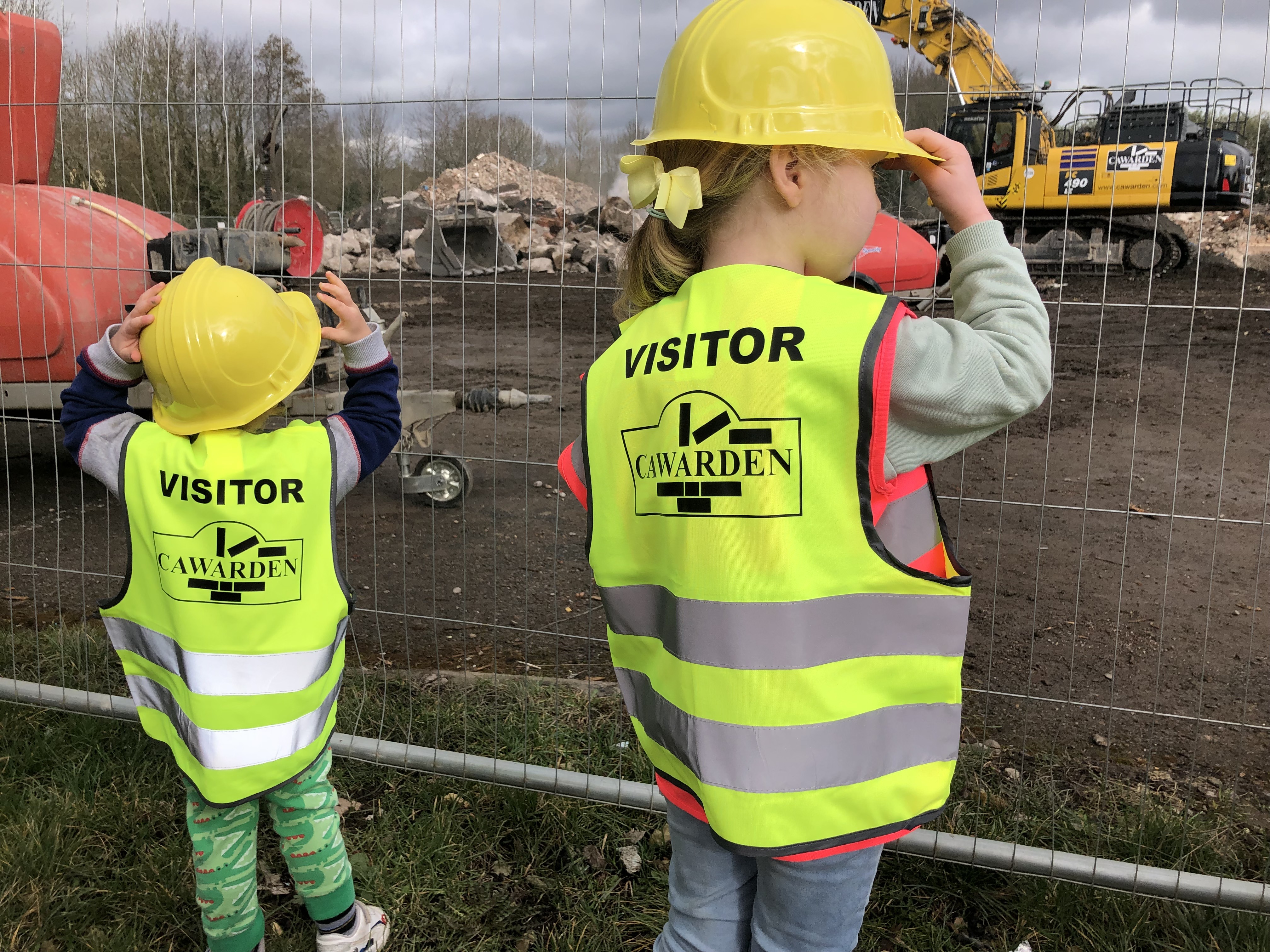 We inspire and recruit the next generation
We offer a range of exciting opportunities for learning and early career development for school children, college leavers, undergraduates and graduates.
From site visits, work experience and flexible internships to apprenticeships and full-time positions – there's something for everyone to help kick-start early careers! 
We boost regional economies
We help to boost regional economies by maintaining a reliable and trusted local supply chain. So, from skips to site welfare, we'll support local businesses whenever we can – providing they meet our strict ethical and procurement requirements.