Our resources are the backbone of our service delivery expertise.
With a comprehensive range of in-house resources, support services and a trusted network of supply chain partners, we have access to everything necessary to successfully complete our projects.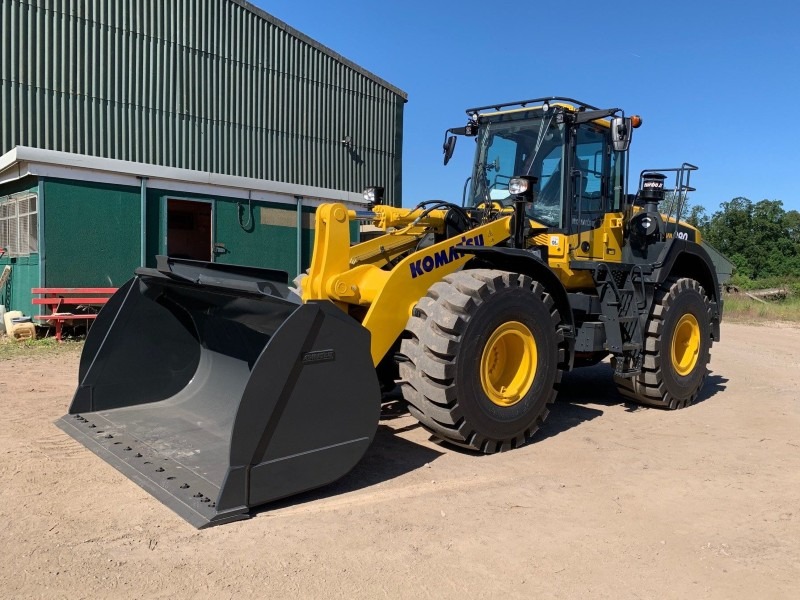 Depots
Efficient logistics play a crucial role in project success. To ensure this, our depots are strategically located in the East Midlands. With expert management, planning, and coordination, we can quickly provide a complete range of resources to fulfil all contract needs, regardless of location across the UK.
Plant & Equipment
We have an extensive range of industry-leading plant and specialist equipment that can tackle any project. From 14-tonne demolition spec machines to 60-tonne excavators and high-reach rigs, we are fully equipped to handle any project. Additionally, our advanced attachments provide a complete in-situ demolition solution.
We work closely with manufacturers worldwide to increase productivity by reducing machine idling time. Our reinvestment programme is dedicated to constantly improving our expertise, meeting project requirements, minimising our environmental impact, and ensuring efficiency.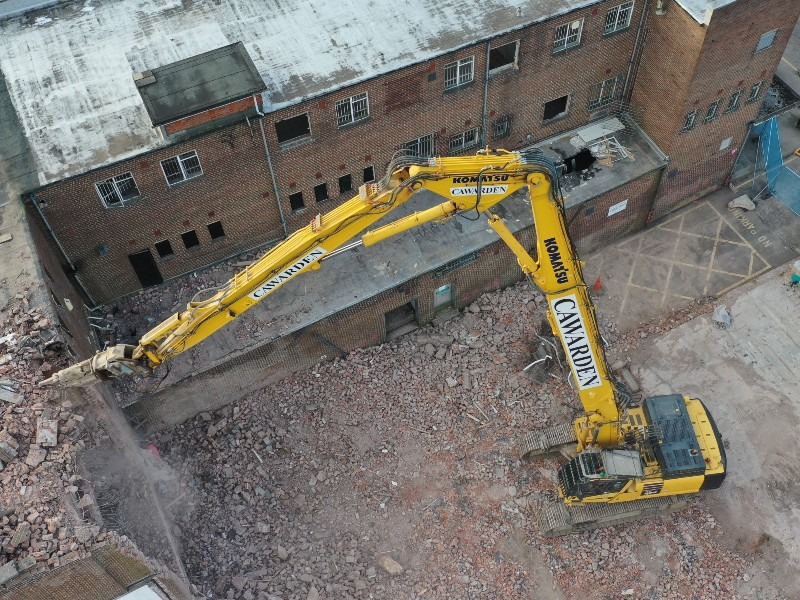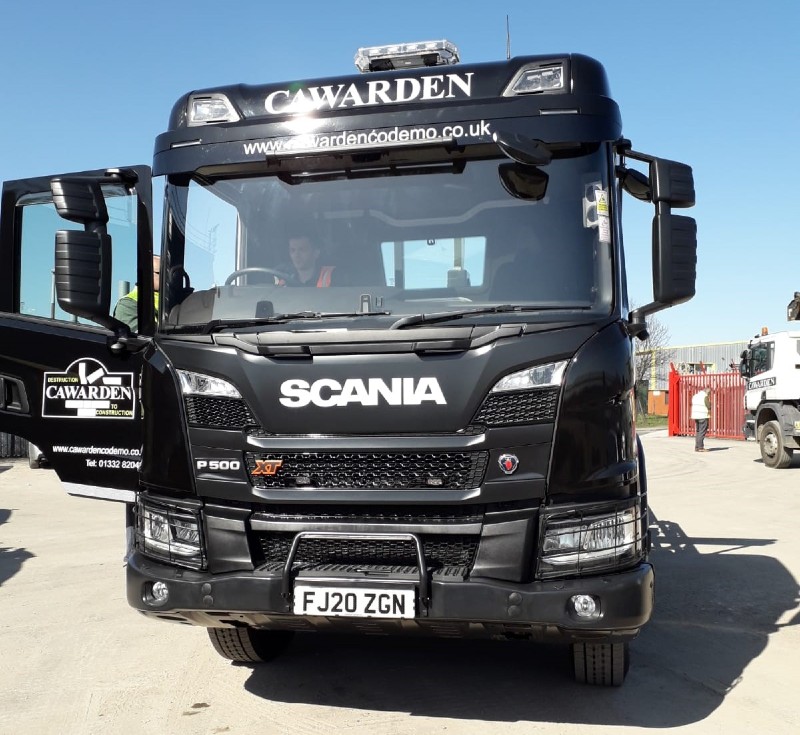 Road Vehicles
Our road vehicles range from small vans, pick-ups, and tippers to vehicles designed to transport heavy and oversized loads. Our vehicles ensure a safe, efficient, and reliable transport service for our people, plant, and equipment.
Noise, Vibration & Dust Monitoring
Noise, Vibration & Dust management plans and monitoring solutions are in place to manage and mitigate our impact.
If the levels of noise or vibration exceed certain limits, an SMS and email will be automatically sent to the Site Manager, who will then evaluate and reconsider the work method being used.
In order to control dust, we utilise highly efficient water cannons that conserve water while effectively managing dust on our projects.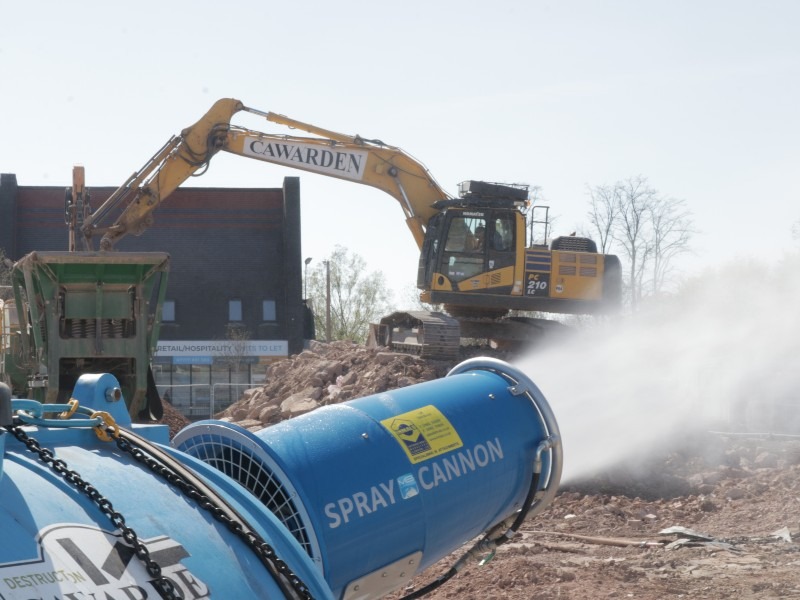 Soil Treatment Facilities
We own and operate several soil treatment facilities, where we remediate and restore the land to a beneficial after-use, resulting in environmental restoration, renewed economic prosperity and community benefits.
Recycling & Upcycling
We take pride in our recycling process, which ensures that on average 97% of materials from from our demolition projects are diverted from landfill. Our approach involves repurposing, reclaiming, and recycling. We crush concrete to use in new construction projects, which reduces the demand for new materials and lowers carbon emissions. This not only benefits the environment but also provides commercial savings.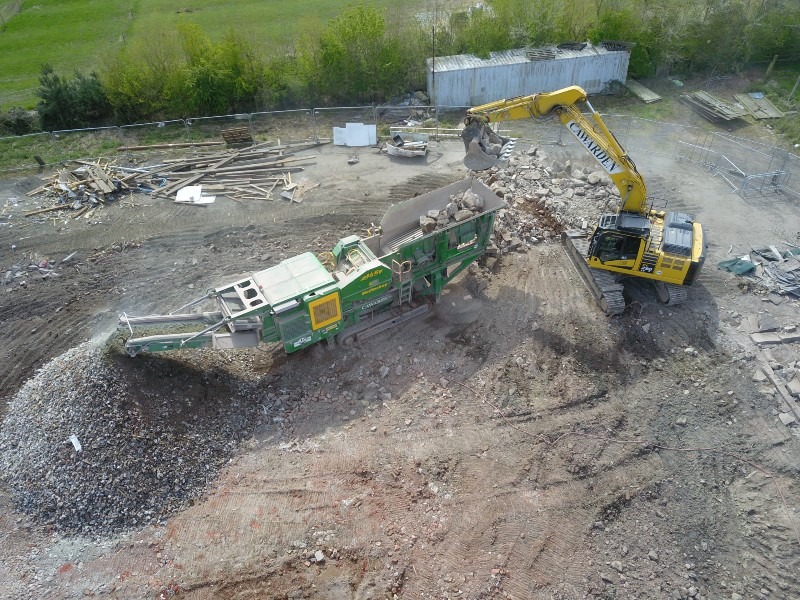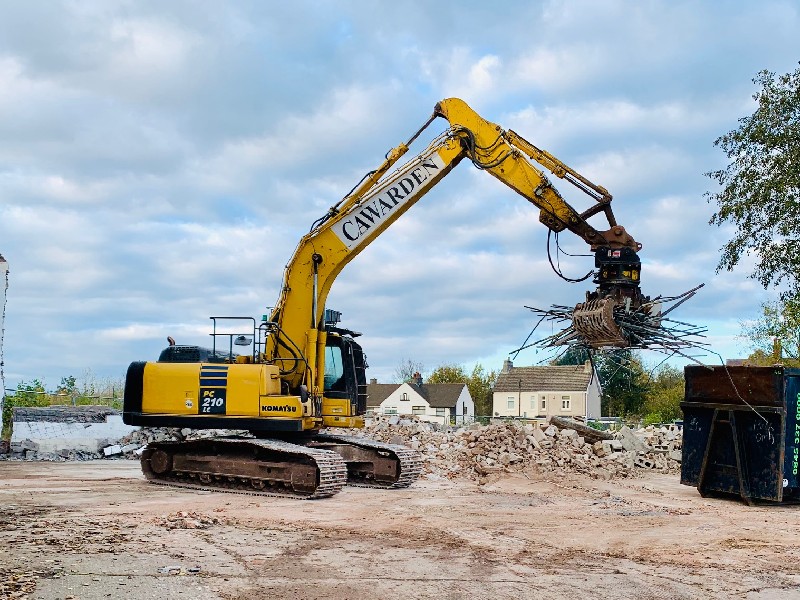 Supply Chain
Our core network of supply chain partners is dependable and trustworthy, and we take pride in it. We also strive to support local businesses to stimulate regional economies.
Technology
Ensuring that we keep up with the latest advancements in digital technology is an essential part of our delivery expertise.
As part of this effort, we've introduced a new paperless system that provides real-time access to everything on one platform. This allows us to work more efficiently, communicate more quickly, and collaborate more effectively – regardless of where our teams are located. Additionally, it helps our management team quickly obtain safety, commercial, and quality information at the touch of a button.