Our expertise helps clients to make informed decisions about their projects.
We have the know-how in planning and methodology to assist our clients in the early stages of their developments. Early engagement with Cawarden helps to deliver value-engineered, cost-effective solutions.
Our Advice & Consultation services are tailored to each client's specific needs and project requirements.
Advice & Consultation Services
Site visits
Temporary works design
Methodology
Community liaison
Preparation of Section 80 Demolition Notice
Preparation of Construction Phase Health & Safety Plan and Demolition Management Plans
Provide information to allow the discharge of any planning conditions
Meeting attendance
Asbestos and party wall surveys
Preparation of Risk Assessments and Method Statements
Intrusive investigations
Liaison with main contractors
Obtaining relevant permissions and approvals required to carry out the works
Environmental consultancy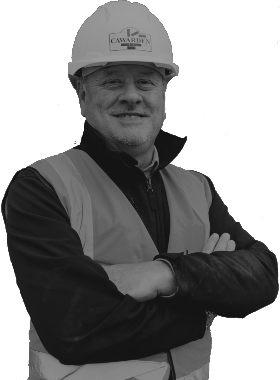 To find out how we can help, please get in touch.
If you've got a project you'd like to talk to us about, we'd be delighted to hear from you.
Contact our team today on