We work in a variety of sectors. From city centre commercial buildings and industrial or brownfield sites to education and healthcare facilities.
We have worked on sites across the UK for clients such as Bowmer & Kirkland, Clowes Developments, Tilbury Douglas, Kier, and the University of Derby, among many others.
We are experienced and equipped to handle all types of projects, including those with space constraints, those in residential areas, industrial sites or in healthcare and education settings. Our team is well-versed in the necessary processes and procedures to ensure safe and efficient project delivery within the unique constraints of each environment.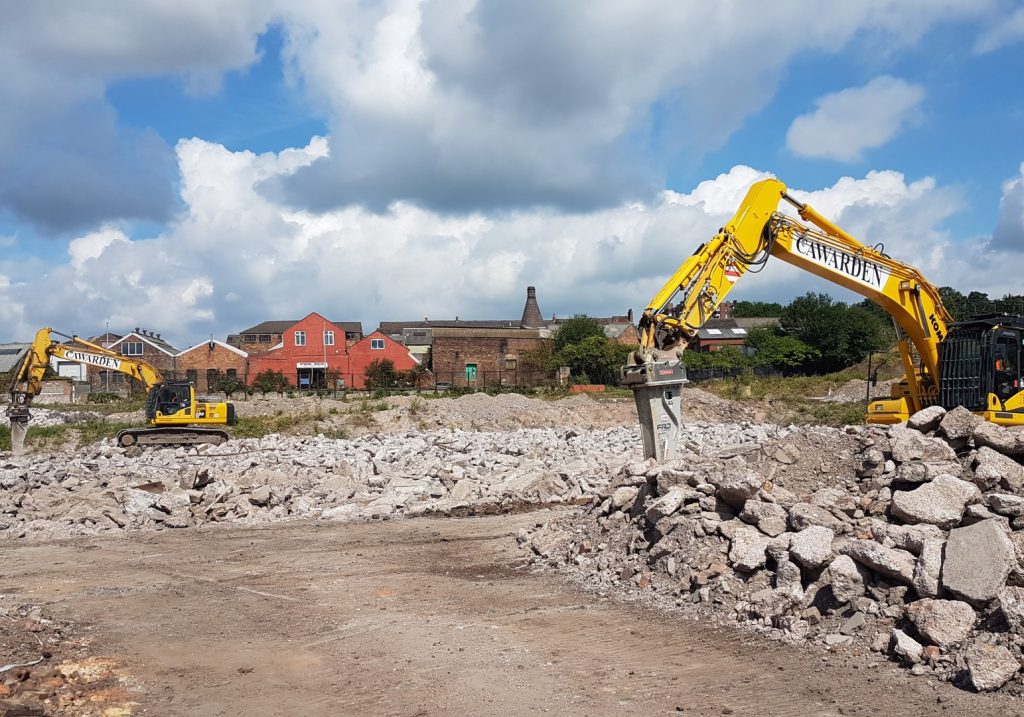 Brownfield
We specialise in restoring previously developed land for beneficial after-use.
Our track record in this sector proves our ability to handle the challenges and complexities that brownfield sites may present. Our range of services includes enabling and demolition, land remediation and earthworks and civils and groundworks.
We prioritise the protection of ecology, wildlife, and watercourses in every project we undertake.
Commercial
Cawarden delivers commercial projects for the public and private sectors to help breathe new life into towns and cities.
Our experience includes the demolition and dismantling of high-rise offices, city centre retail stores and mixed-use buildings to name but a few.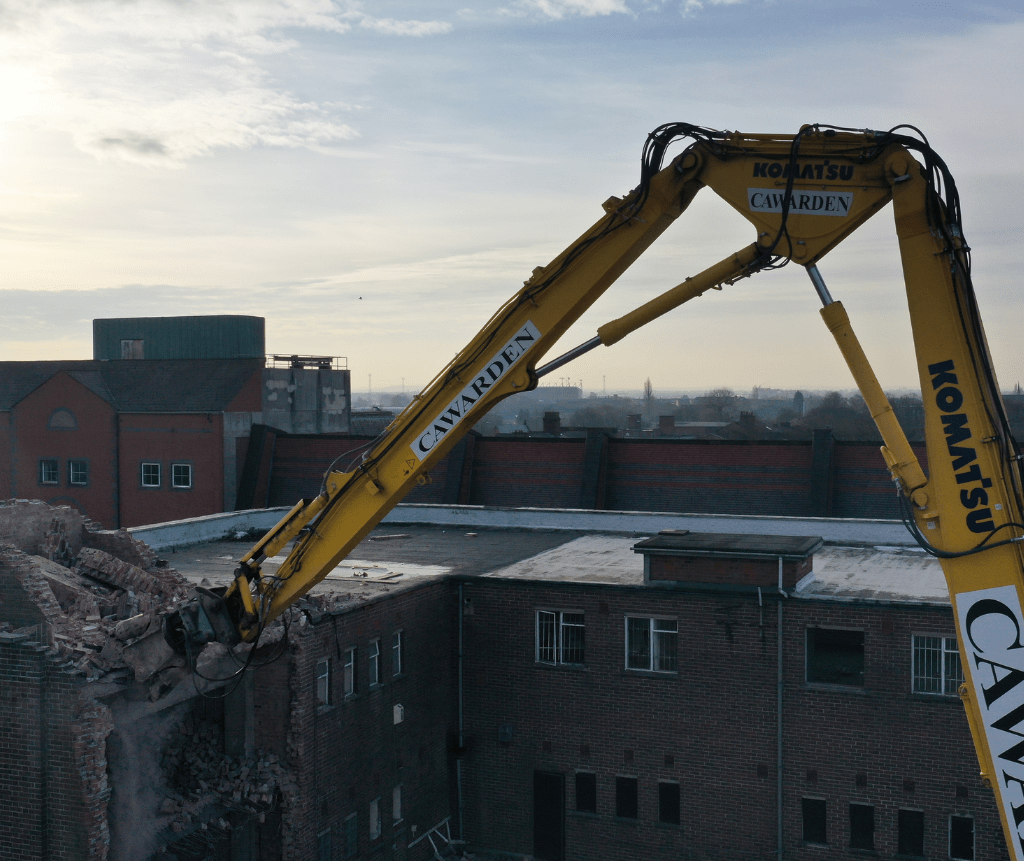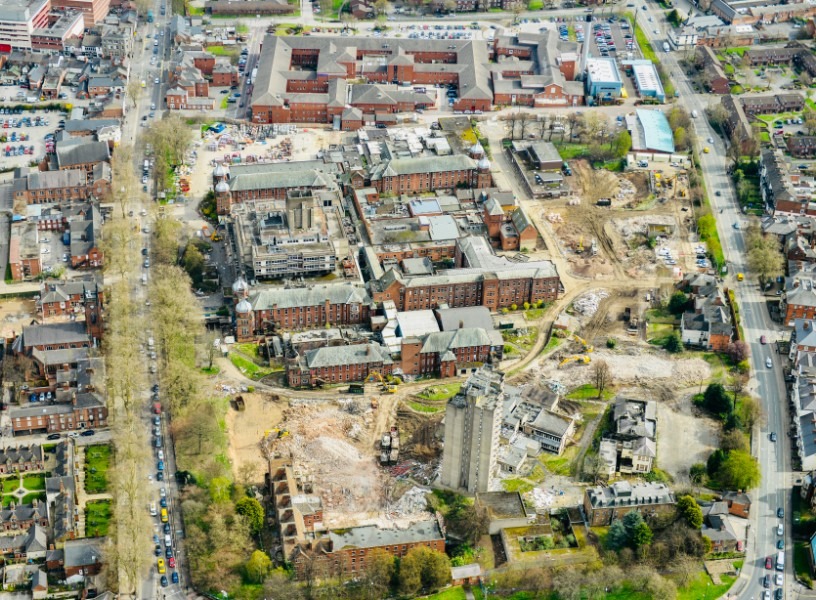 Healthcare
Working as a Principal Contractor or a Specialist Sub-Contractor, we have the skills and vast practical experience to deliver healthcare projects directly for the NHS, main contractors or private clients.
In response to growing needs, we offer a range of services for projects taking place across the healthcare spectrum – including large-scale hospitals, mental health units and care homes.
Our team is equipped to handle the unique challenges of working in sensitive environments and will tailor our methods accordingly.
Whether it's complex refurbishments, structural changes, total demolition, or the civils and groundworks needed for the construction of new facilities and car parks, we work closely with our clients to support the delivery of modern healthcare spaces that meet the needs of the 21st century.
Residential
We have an exceptional track record of delivering a range of services for both large and small projects in the residential sector.
We specialise in preparing prime development land for new build developments and regeneration schemes for local authorities and developers. It is our priority to minimise the impact of our work on neighbours and the public, and our site teams are always courteous and professional.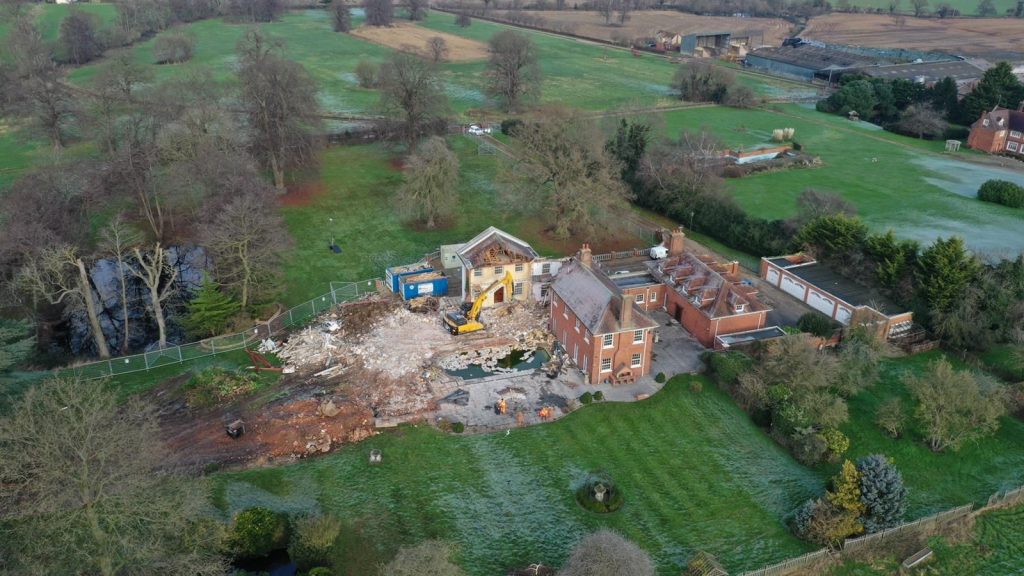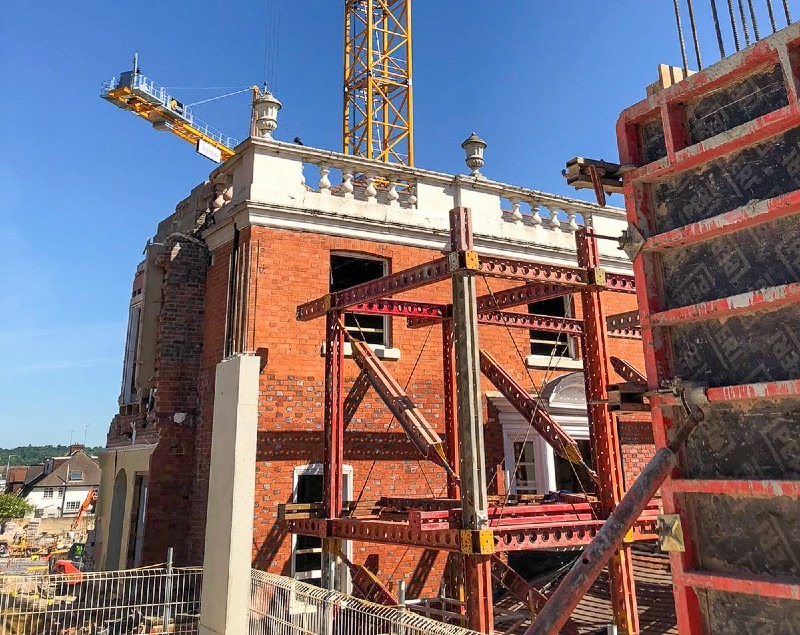 Hotels, Sport & Leisure
We have extensive experience working on all types of sites including hotels, sports facilities, gyms, and leisure centres. This includes the full breadth of services we offer.
It is our duty to minimise disruptions to residents and local businesses as much as possible.
Infrastructure
We possess the necessary expertise to handle a wide variety of infrastructure projects, having demonstrated commendable performance in this field.
From large footbridges to airport infrastructure and car parks, our ultimate goal is to help our clients restore and regenerate the built environment and meet the infrastructure demands of today.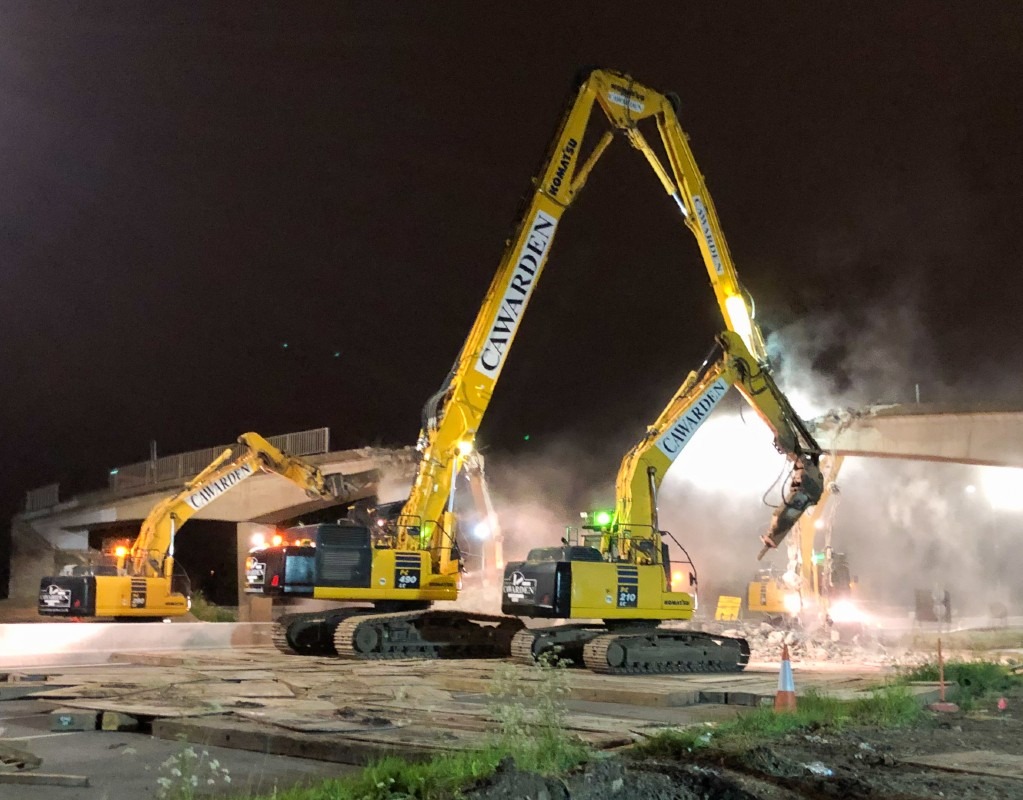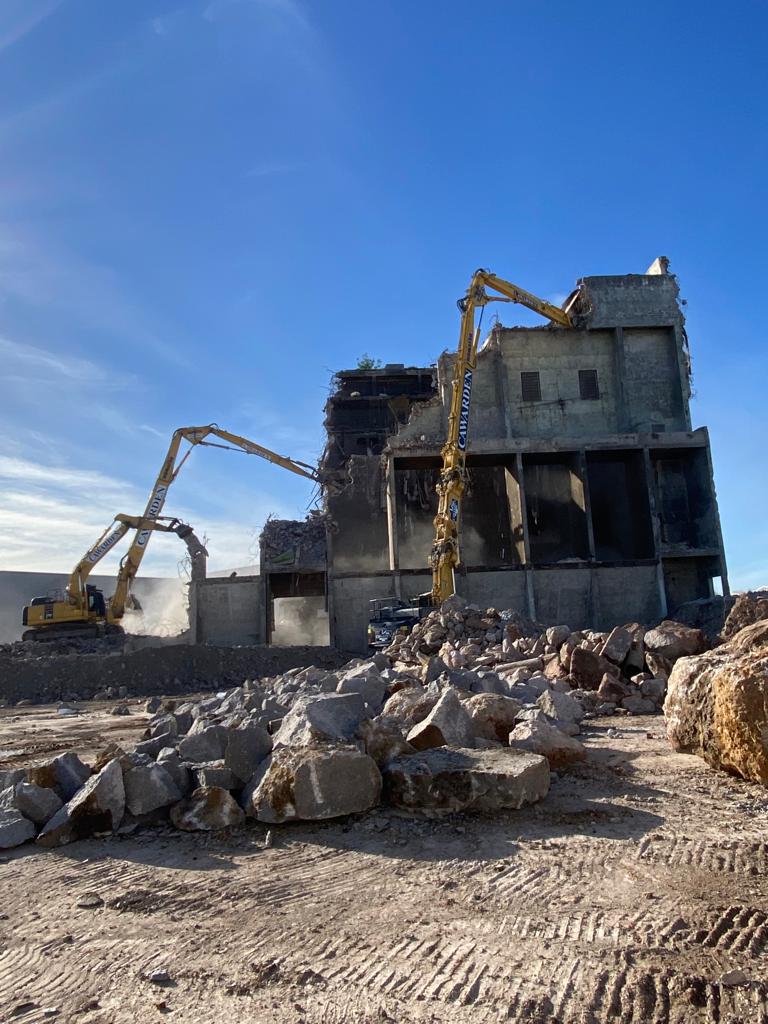 Industrial, Chemical & Manufacturing
Regardless of size or complexity, we have extensive experience demolishing industrial, chemical, and manufacturing buildings, as well as preparing sites for development through our civils and groundworks services.
Our services include the secure disposal of asbestos, waste management, decommissioning machinery, dismantling plant, and recovering assets.
We also have the expertise and resources to carry out complex clean-up operations on sites previously used for industrial purposes, making them safe for future use.
Education
Our expertise spans all levels of the education sector, including universities, colleges, academies, and primary and secondary schools.
Working as the Principal Contractor or Specialist Sub-Contractor, we offer a broad spectrum of services including the demolition of dated teaching blocks and student accommodation. We can also deliver all required civils and groundworks services to pave the way for new, modern and sustainable facilities to be constructed.
We are experienced in undertaking projects in operational facilities with no disruption to students' learning.
Each of our services can be delivered separately or as part of an integrated service – delivering value-engineered solutions, programme efficiencies, risk reduction, and value for money. In addition, clients only need to deal with one trusted delivery contractor.