Cawarden works across a spectrum of sectors. From city centre commercial buildings and industrial units to education, healthcare and brownfield sites.
We have worked on sites throughout the UK for clients including Bouygues, Miller Homes, WYG, Interserve and Kier. Whether we're working in a city centre with significant space constraints, residential areas, industrial or infrastructure sites or sites of historic importance – we manage all of the key processes and procedures required to deliver a project, safely and efficiently within the constraints that each of these unique environments present.
Whilst working on larger projects is rewarding, we are just as passionate about the smaller ones too!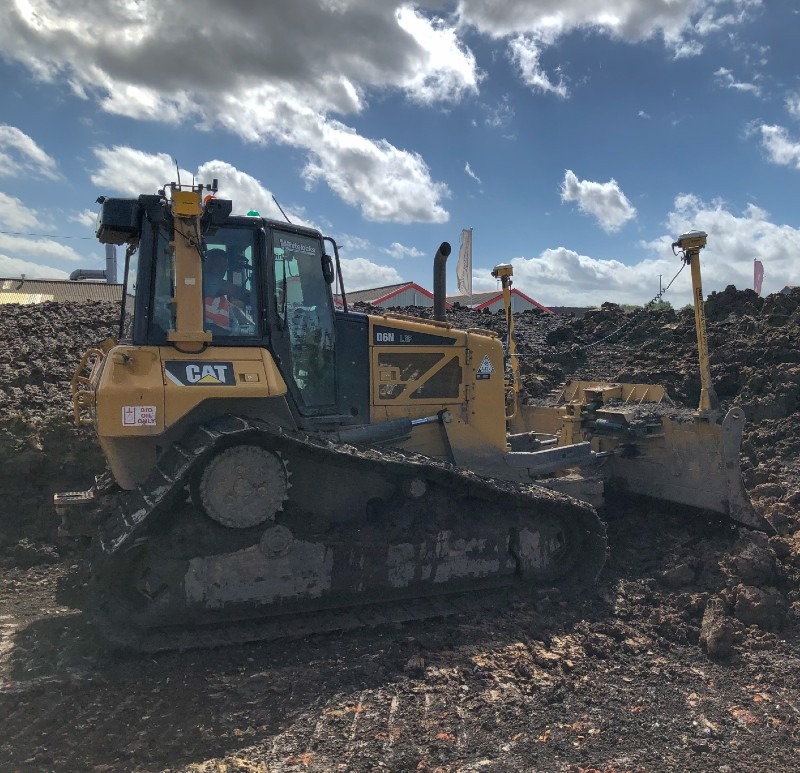 Brownfield
We help our clients to restore all types of brownfield sites ready for future development. Or, to deliver other beneficial after-uses.
Our proven track record in this sector demonstrates our ability to deal with a diverse range of challenges and complexities that brownfield sites can present. Our services include everything from asbestos removal and demolition to full site remediation, reclamation and reduced level digs – and includes all of the environmental aspects you'd expect such as removal of pollution or contaminants.
Commercial
Cawarden delivers commercial projects for the public and private sectors.
Our experience includes the demolition and dismantling of high rise offices, city centre retail stores and mixed-use buildings to name but a few.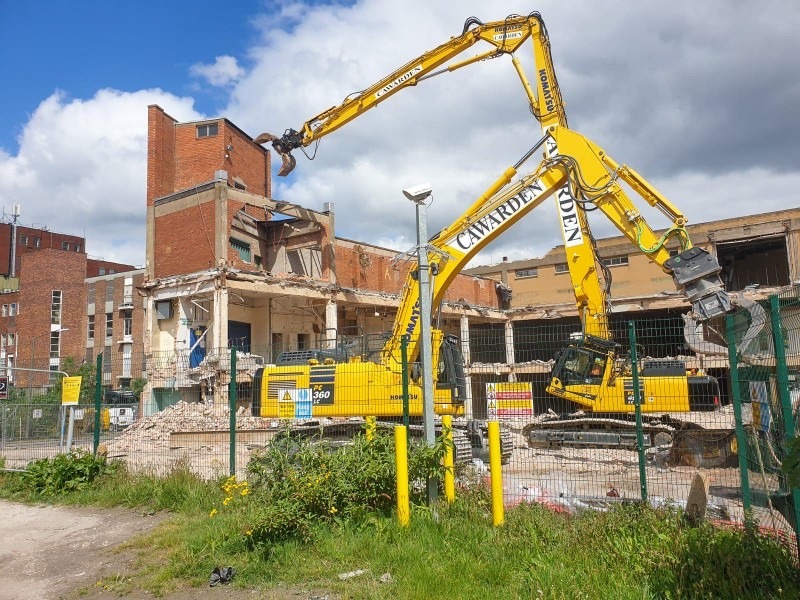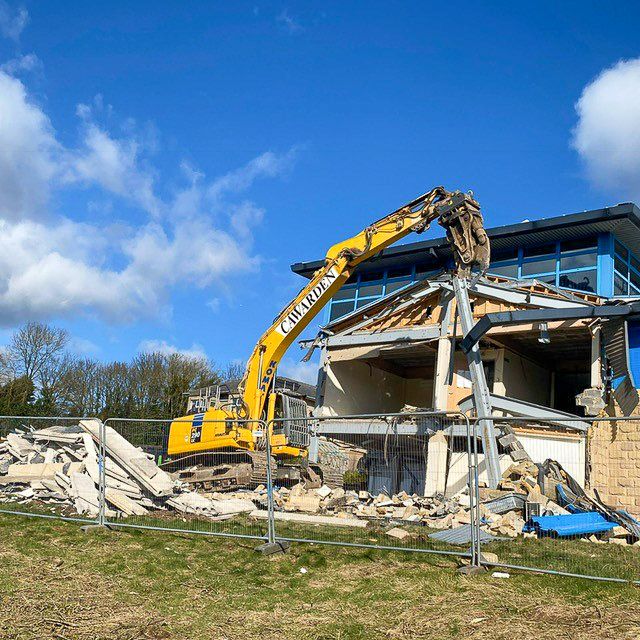 Healthcare
We can deal with the challenges of complex healthcare sites, including hospitals and care homes.
To meet the increasing demand for health and elderly care, Cawarden has completed major projects in this sector to pave the way for new schemes and to provide facilities fit for the 21st century.
Education
We have worked across all levels of education, from world-class universities to academies and primary and secondary schools.
From the asbestos removal, soft strip and dismantling of disused or dated teaching blocks to the complete demolition of school buildings that are no longer fit for purpose. We clear the way so that new, modern, more sustainable facilities can be constructed. Cawarden can also deliver all associated enabling works to complete our tailored integrated delivery service – resulting in value for money, programme efficiencies and delivery assurance. We often work where schools remain fully operational and with no impact on the quality of the students' learning.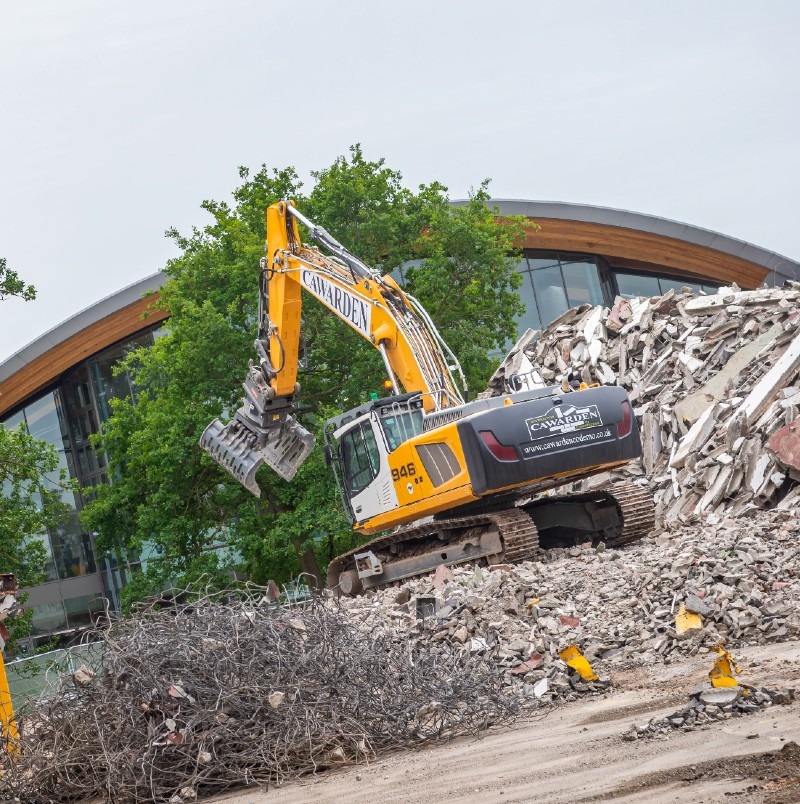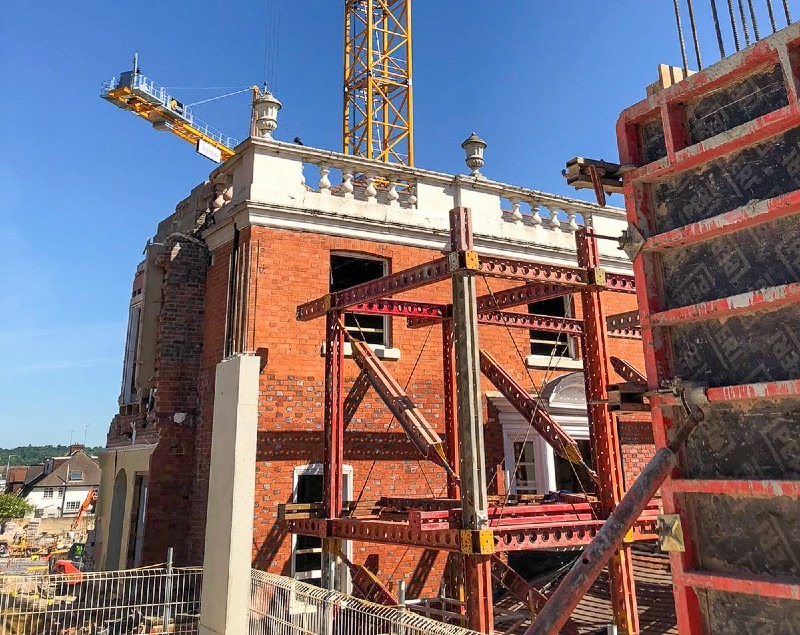 Hotels, Sport & Leisure
Working on hotels and sporting grounds, Cawarden's experience in this sector includes full enabling works, major demolition, structural alterations and retainment of listed façades.
Our clients can benefit from our expertise in recycling and reclamation. And we'll go above and beyond to minimise disruptions to neighbouring residents and local businesses.
Infrastructure
Our performance working on a wide variety of infrastructure projects means we have the know-how and can minimise disruptions often caused by demolition works.
From large footbridges, airport infrastructure and multi-storey car parks, we help our clients breathe new life into the built environment and to meet the infrastructure demands of today.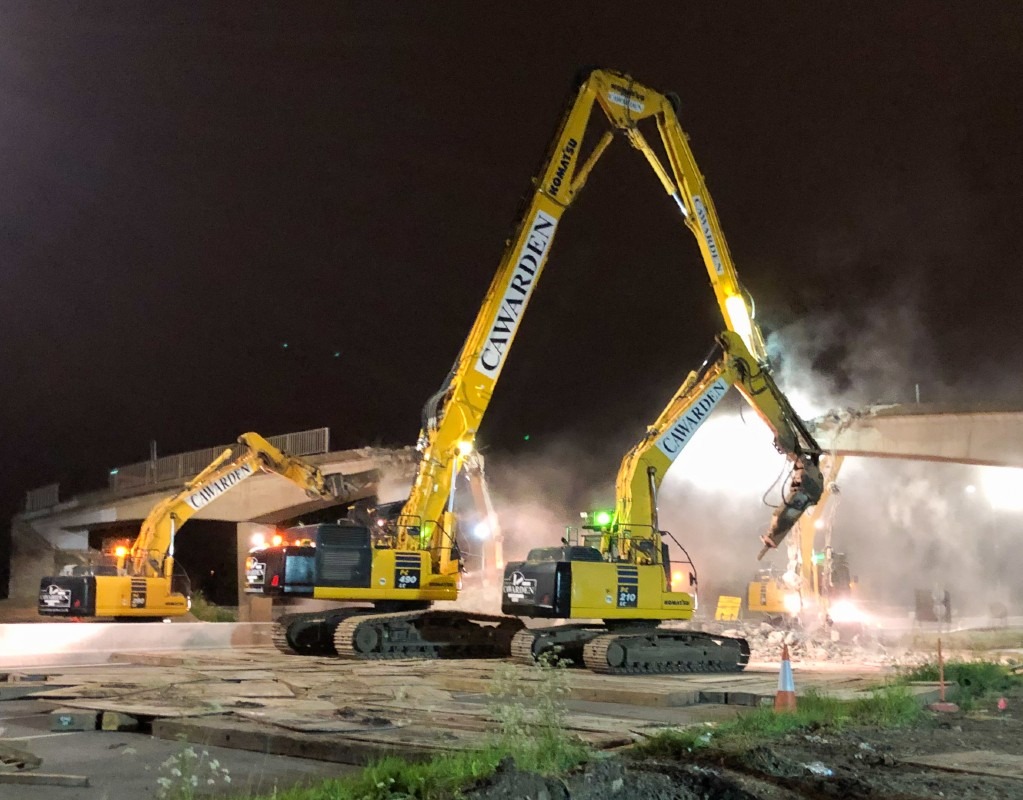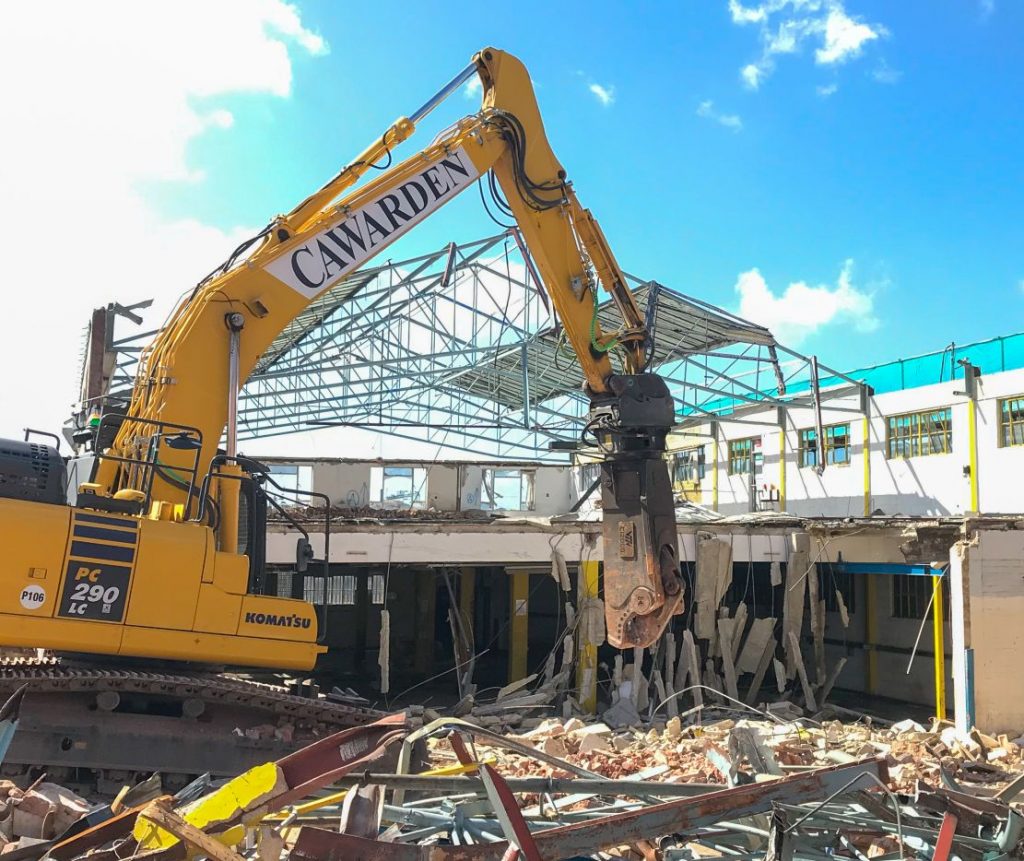 Industrial, Chemical & Manufacturing
We have demolished and cleared a wide variety of brick and steel industrial, chemical and manufacturing buildings of all shapes, sizes and complexities.
The safe removal of asbestos, waste management, decommissioning of machinery, dismantling plant and asset recovery all comes as part of the service. We are also able to provide environmental and remediation services to prepare sites for future development.
Our experience in this sector includes factories, warehouse buildings, quarry and manufacturing plants.
Residential
We have an exceptional track record in delivering a range of residential demolition projects.
Our proven experience has seen us work for Local Authorities and Housing Developers to clear the way for new build developments and regeneration schemes. It's our priority to give the utmost consideration to the impact of our works on neighbours and the public.