Meet our Senior Management team.
Cawarden has been in business for more than 35 years. During that time, we've earned a reputation for delivery excellence working for public and private sector companies on projects spanning the length and breadth of the UK.
Bringing together a vast store of skills, experience and fresh thinking, the senior management team is responsible for project delivery and collectively moving the business forward in every way as the foundations for our next 35 years of business success are set.
Our Exceptional People
Our projects are delivered by industry specialists, a dedicated head office team and a workforce of over 100 skilled and highly trained operatives and site managers. We're proud to have so many long-serving employees who have developed their careers with us but we are continuously bringing new talent into the industry and identifying future leaders.
Meet just a few of our people who help to make things happen…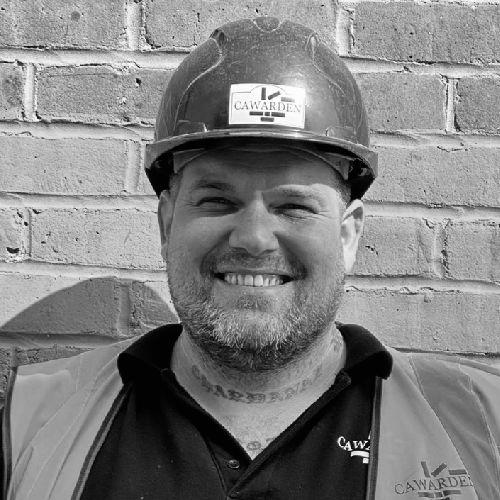 Scott
Senior Site Manager
I have worked for Cawarden on and off since I was 16 and have gained over 20 years' experience in demolition. In 2012 I was given the opportunity to become Site Manager and I took it. And in 2015 I was Project Manager on the former Derby Royal Infirmary demolition job. Cawarden gave me the chance in life to fulfil my potential and in return, I give 110% every day. I build trust with clients and aim to exceed their expectations. I feel part of the furniture now!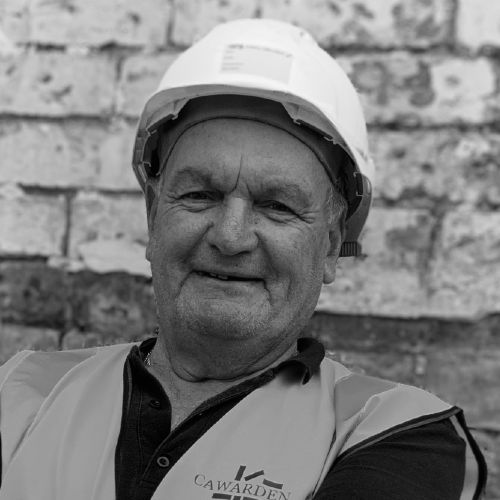 Barry
Burner
I've worked as a burner for nearly 50 years. Every job is different and poses a unique set of challenges. I get great satisfaction from working with the team to demolish derelict or old buildings. It's hugely rewarding to play a small part in regeneration projects and later seeing places transformed to the benefit of the community. I love working at Cawarden and enjoy getting to see different parts of the country.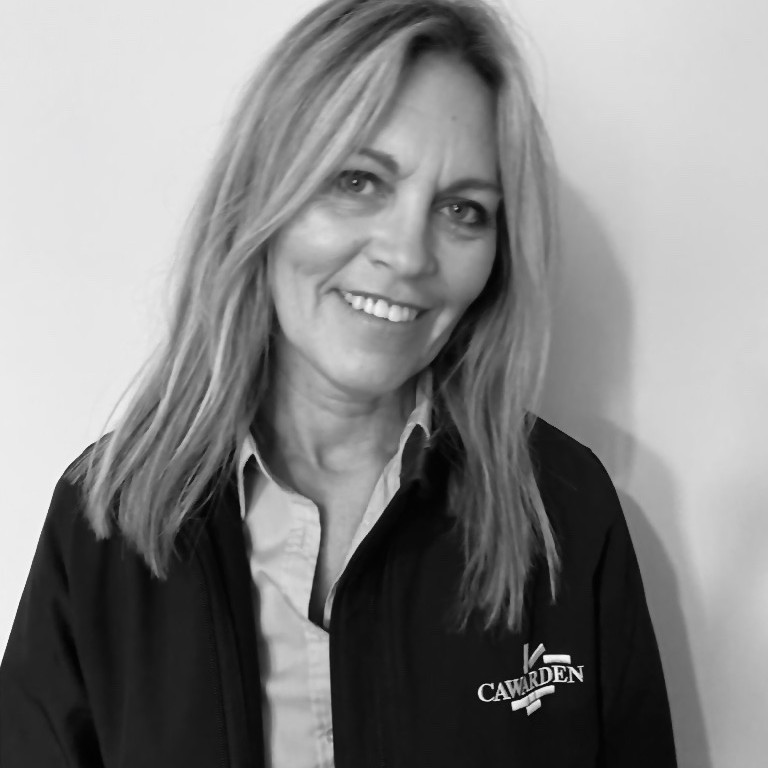 Julie
Administrator
I genuinely love my job which is hugely varied and interesting as we work with many different customers on a wide variety and size of projects. A real family business with supportive team culture and atmosphere that is the best I have worked in.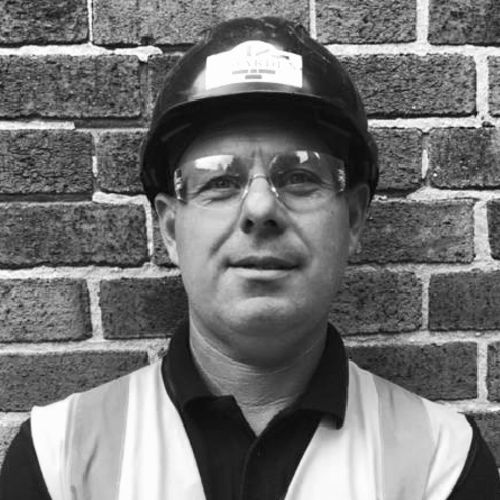 George
Senior Site Manager
I've worked in the demolition sector for over 20 years. I started as a labourer and worked my way up through the ranks. Over the years I have seen the industry change, evolve and adapt – all for the better. I love my job and I'm committed to Cawarden, our clients, and the industry as a whole to deliver best in class projects.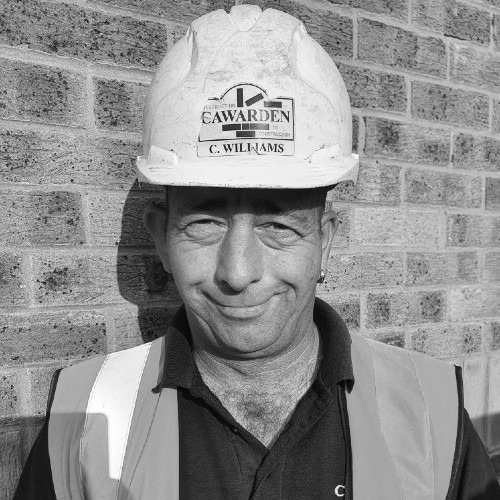 Colin
High Reach Operative
I began my career in civils and groundworks and later moved into demolition. I've worked at Cawarden for nearly 20 years and enjoy operating the high reach to demolish all types of buildings and structures. There's a great team spirit at Cawarden and a shared sense of achievement when we complete a job to the satisfaction of the client.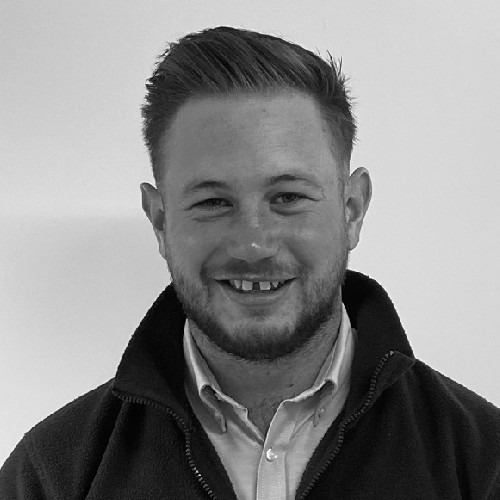 Will
Hire & Purchasing Manager
I manage all of Cawarden's purchase and hire requirements. From site welfare, signage and tools to personal protective equipment, I make sure our sites have everything they need to operate safely and efficiently. I also manage our fleet of vehicles and coordinate all servicing and MOT requirements. I enjoy working at Cawarden. There's a great team spirit here and we help each other by sharing knowledge and new ideas.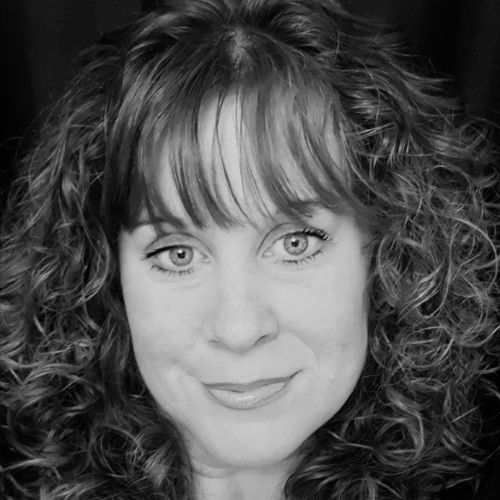 Kelsie
Group Operations Director
It is a pleasure to be part of a family-run business such as Cawarden. Organising and managing the training for the company is a challenging yet rewarding role, always ensuring our staff are competent and fully trained in the skill set they require to provide a fantastic job for our clients over and over again.