Wednesday February 22, 2023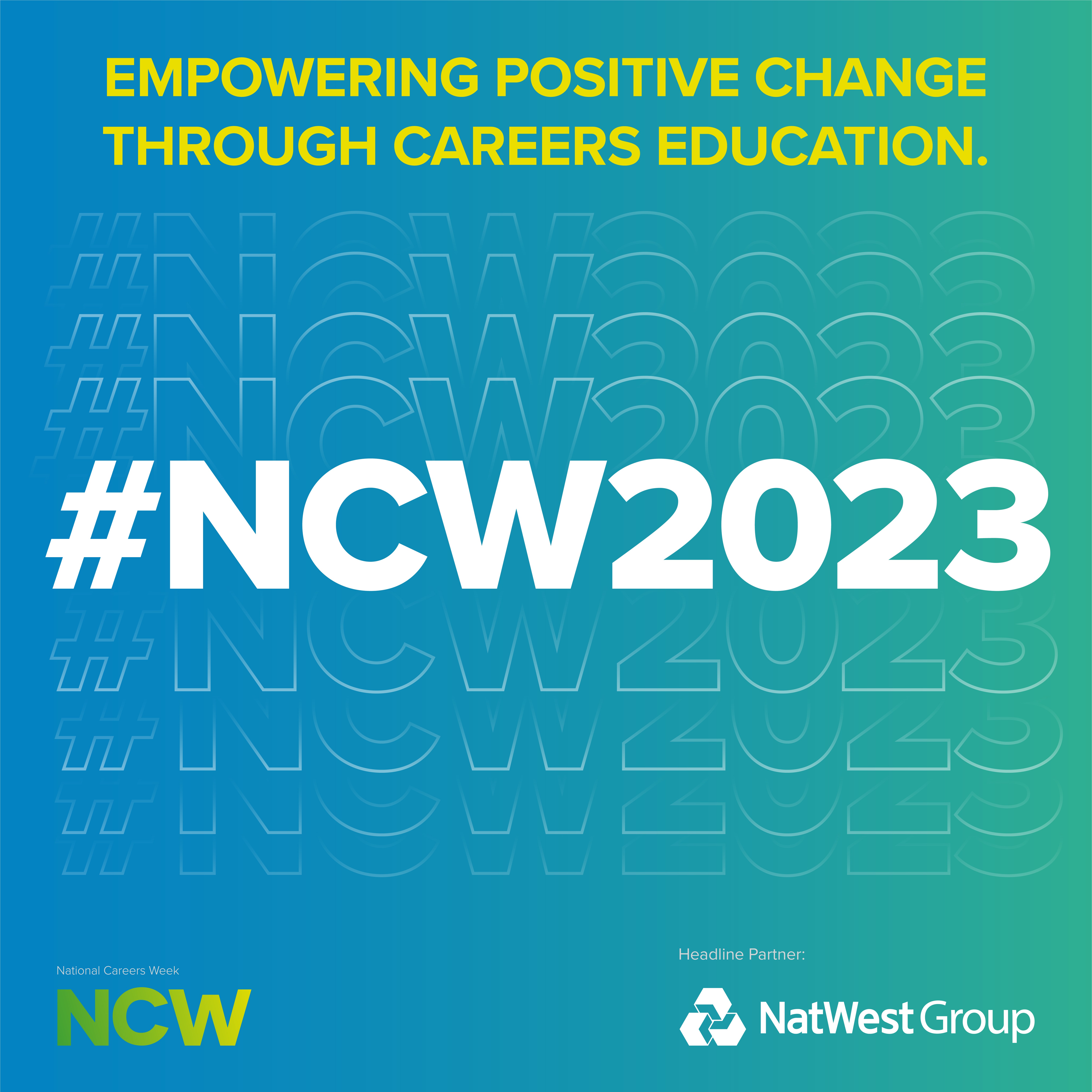 Ahead of National Careers Week in March (6-11th), Cawarden employees were invited to bring their sons, daughters, nieces, nephews and grandchildren to a special behind-the-scenes look at one of its Leicestershire sites to provide an early taste of the demolition industry and an insight into what their family member does for a job.
The visit to the site of a former leisure centre was led by Managing Director, William Crooks – who is also the current standing president of the National Federation of Demolition Contractors (NFDC).
The children, aged between two and five years old, donned their hi-vis and hard hats for their first-ever tour of a demolition site.
During the visit, the children learned about site safety and the reasons why protective clothing is worn on-site. They explored the different jobs and skills involved in demolishing a building and got to meet the site manager, machine drivers and labourers. The importance of recycling building materials was also talked about.
We had a wonderful time meeting the children and showing them around our demolition site. I don't think you can ever be too young to learn about demolition and it was great to witness the children's interest and engagement during the visit. My sons grew up on-site and this event provided the perfect opportunity for Cawarden employees to bring their children to work.
"All the children loved looking at the big demolition machines working and all intently observed – something I still don't get bored of seeing. We discussed the different jobs on the site and we talked about the importance of being safe when building work is taking place in their communities – which we complemented with activities back in the site office. I was really impressed by their knowledge of the older children and pleased at how much they all enjoyed and learnt from the experience.
"With the skills shortage growing in our sector, as well as the challenges in recruiting young, diverse talent, it is essential that we find ways to inspire the next generation – and today's event is just one of the ways we're supporting this goal."
WILLIAM CROOKS
MANAGING DIRECTOR
CAWARDEN
When asked what their favourite part of the day was, one child, aged four and a half, said "It was really exciting to see the big machines in real life." Another child aged five, said "I loved seeing the diggers working."
The children left the site with a goodie bag which included a copy of the children's book 'When I Grow Up' along with a new perspective of a demolition site.